We Started Working on Wirally Website from February 2019, Initially we have done a Full  SEO Audit & Analyzed  All the Previous Data Available in Google Analytics / Google Search Console and Worked on On-Page Activities and Rectified Technical SEO Errors.
When we Started, Wirally has an Ahrefs Rank of 8,2 Million , with our Link Building Efforts It has Improved to 7,4 Million in 3 Months.
We have done Keyword Research and Suggested Specific Topics with Low Competition for Better Rankings in Short Time.
Rankings Improved for all Keywords Targeted and Most of them are Now Ranking in Top 1-20.
We use AccuRanker to Track our Daily Keyword Rankings (Its Really Accurate, Try it).
We also Make use of SEO Tools like RankActive / Ahrefs / Semrush for Better SEO Analysis
We've Improved the Google Traffic of Wirally.com More than 50% in Just 3 Months ! (Feb 1 2019 – 30 April 2019).
Sessions from 27,491 to 43,800 (56.19% Increase in Organic Sessions Compared to Previous Period).
We've Fixed a Few Server Side Issues and Submitted a Well Optimized Site-Map via Google Search Console.
We Started Internal Link Building / Back Links Building and Got a Few High Quality Back links from Well Reputed Websites.
Currently Wirally website has No Https, We are Expecting Even more Increase in Organic Traffic Once the Protocol changes to Https. We're also Reporting the Site-Wide Issues to Website Development Team to Fix them Asap.
Here is the Share of Voice of Wirally.
Share of Voice is an indicator of how your most important keywords are performing. All keywords that rank between positions 1 to 20 are used for the calculation. The average CTR for the position is multiplied by the search volume of each keyword, allowing you to see if a high traffic keyword is losing rank.

We've Improved the Ahrefs Rank of Wirally (Backlinks Strength).
We use MorningScore for Link Analysis (Get Flat 25% Off on your Purchase| Use Coupon : seo-moon).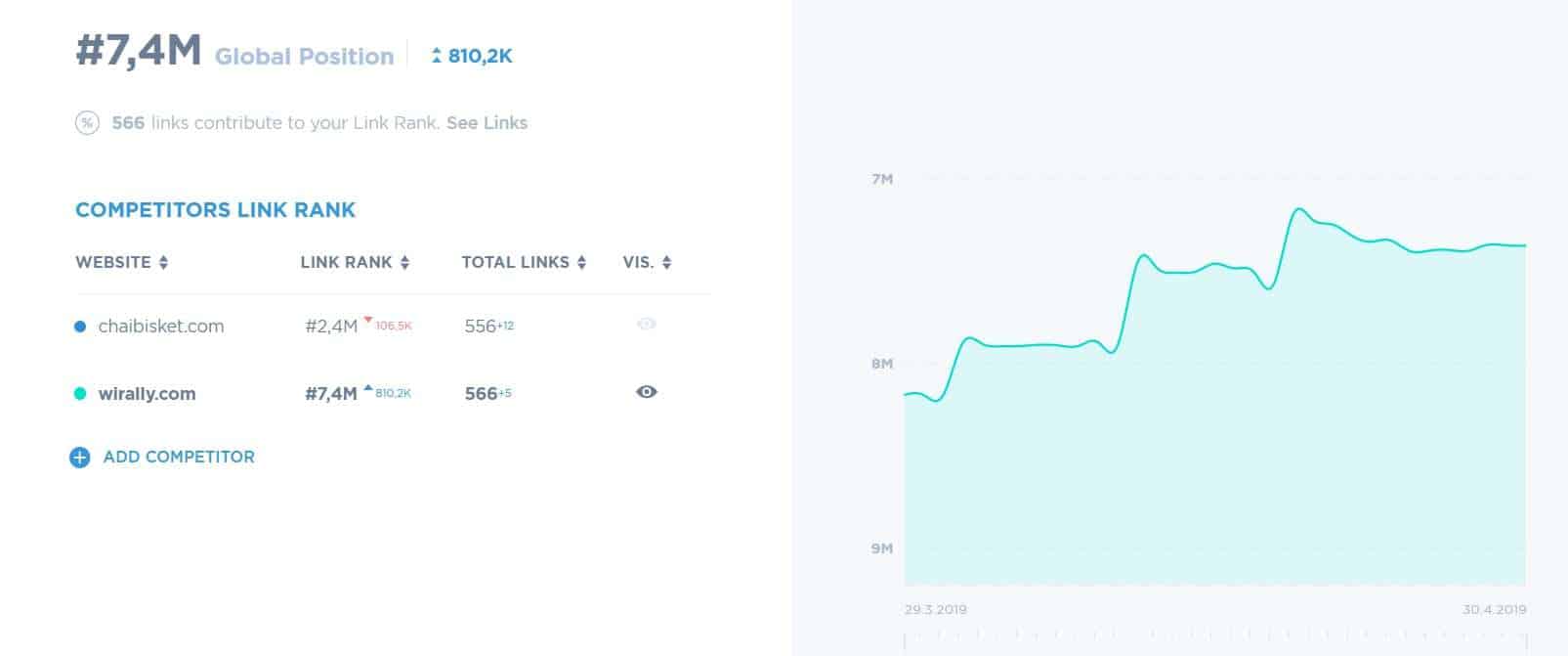 We Make use of Sites like Business Listing Sites / Reddit / Quora  & Many More..to Build Back links & Referral Traffic.
Power of Cloudflare
We've Integrated Wirally with Cloudflare for Better Security, Speed and Performance
Cloudflare Blocked a Total of 2,540 Threats in the Last Month (April 2019)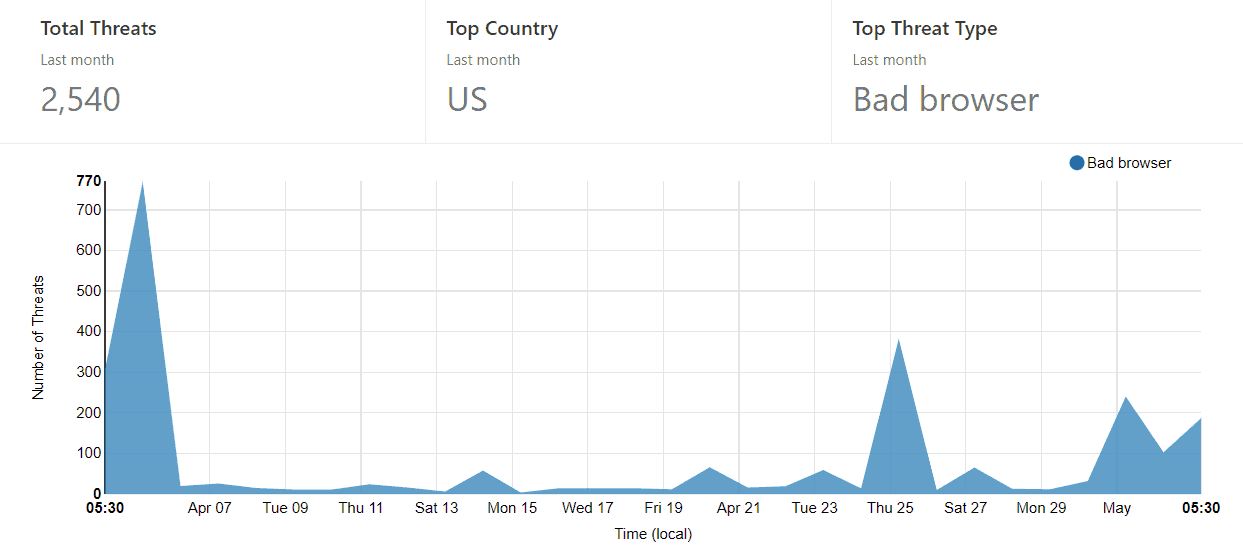 Similarly, Cloudflare has helped us save 545 GB in the last month (April 2019)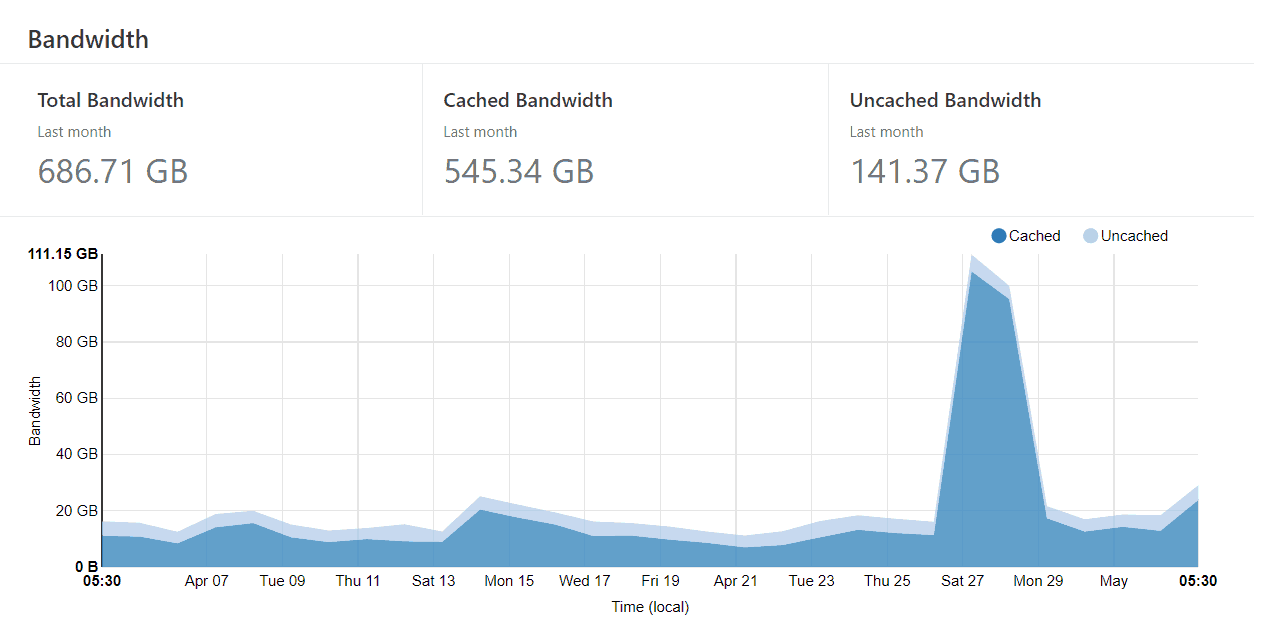 ---
Get your Free SEO Audit Today  Call Us : +91 7674 86 9696
---