Let me Start with This ! Almost 50% of people reading this post had tried learning Search Engine Optimization (SEO) via free videos on youtube. But, do you know ?
more than 90% of them won't take any action…They won't practically do what they have learnt in the videos…This is a common problem for most of the people…
No worries! Sanjay Shenoy is here to solve this problem with This Online SEO internship program, which teaches you, forces you to execute what you have learnt, and you get paid for doing the Assignments.
it hardly takes 2-3 hours / week to complete an assignment. This internship program opens the door for many opportunities..I've listed a few below…
Become a Freelancer : work according to wish and in the comfort zone as well
Get a Job: Learn SEO & Get a Job at Large corporations & Even Startups, Every business Need an SEO
Become an Entrepreneur : Make use of SEO & Get Great Resuts for your Businesses
Start Your SEO Agency: Start your Own SEO Agency & Provide Services to Clients
Why Sanjay Shenoy SEO Internship?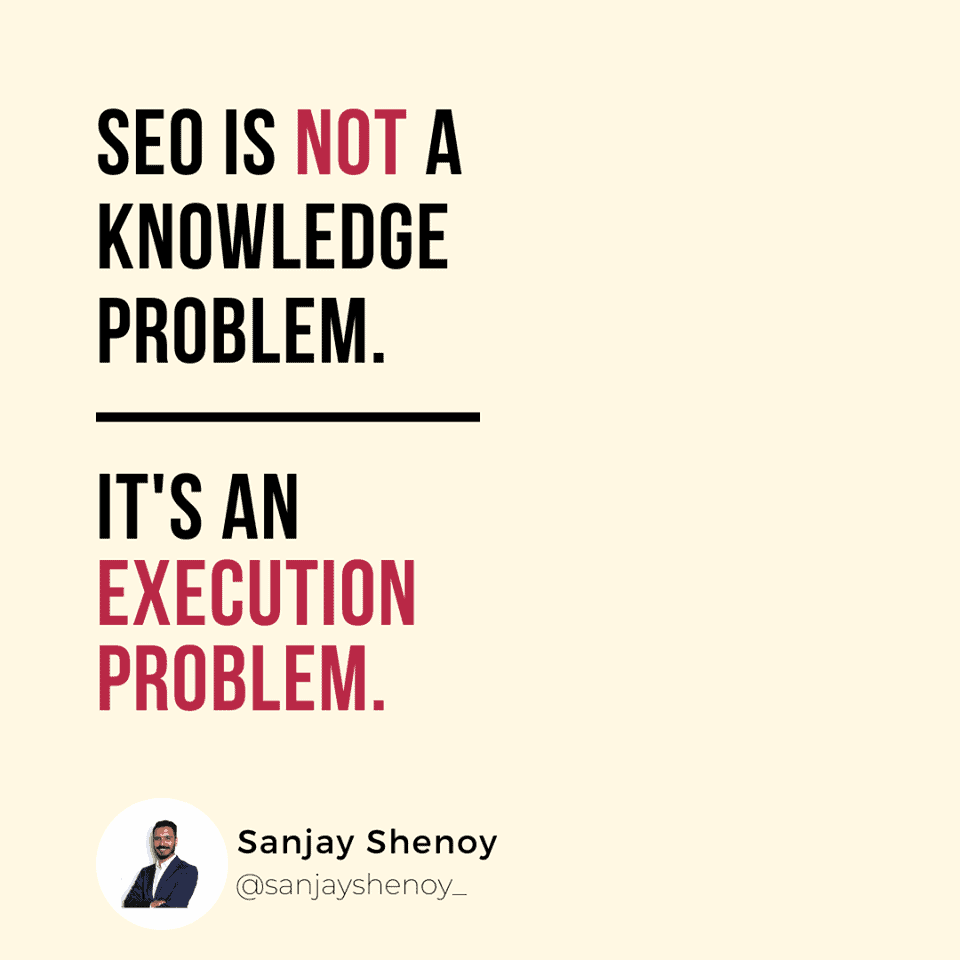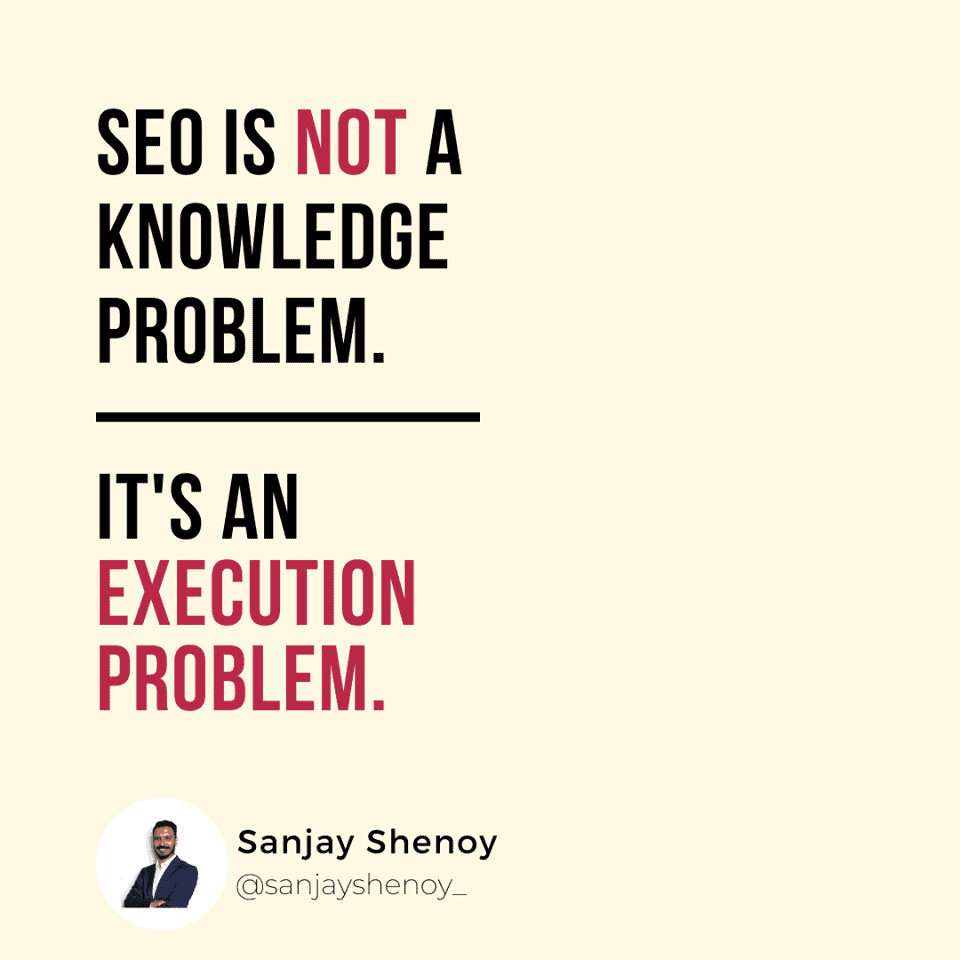 There are multiple reasons to choose Sanjay Shenoy's SEO Internship Program, I have listed a few…
Learn SEO (Search Engine optimization), From ZERO To Advanced Level
Apply knowledge Instantly in your Assignments & Get cash Reward (Cachback)
Get a chance to work on a real project.
Get paid for every successful assignment submission
Make a direct 2,000+ Profit during even Internship Program
There will be a weekly Live class & Sanjay shenoy will teach you SEO in a detailed way. There will be 1 Assignment for every class & you will have almost 7 days time to submit it & you will get paid after its approval.
Don't worry, the approval rate is more than 95%. Just show them that you care about the assignment. Isn't it is the best way to learn SEO? Yes ? Continue Reading 😀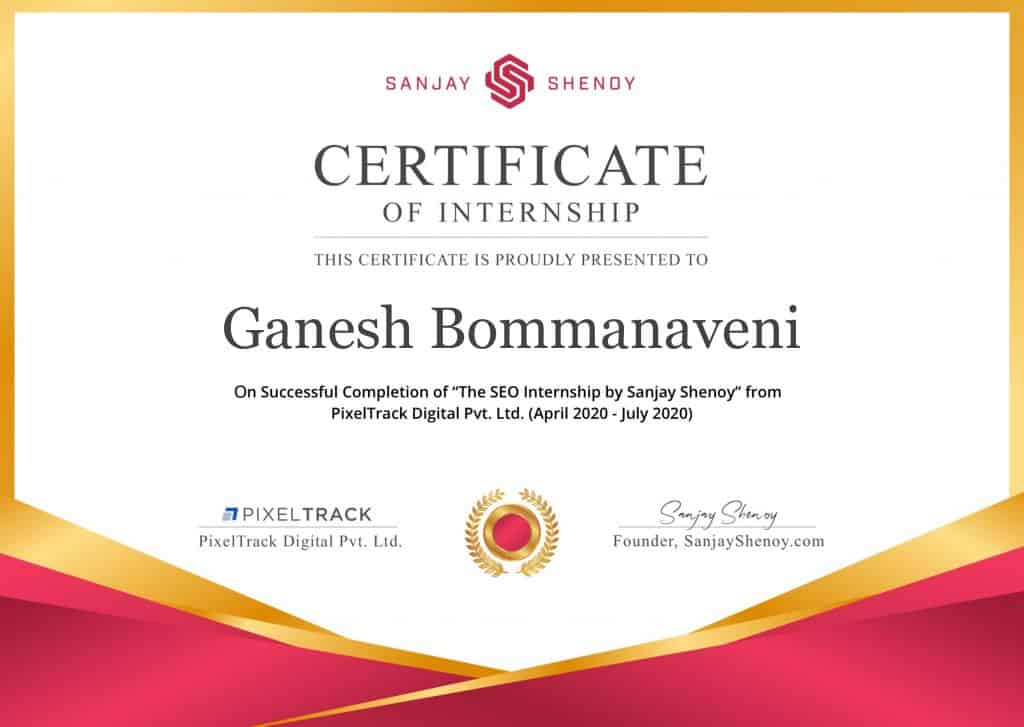 Now a few lines about me… I am Ganesh Bommanaveni, an SEO & a Digital Marketer with 5+ years of Experience in digital space. i've tried both Digital Deepak's Internship & Sanjay Shenoy Internship & Successfully Completed Those. This Review is based on my personal experience.
Before we proceed, Full Disclosure Here: I also sell All Digital Deepak & Sanjay Shenoy's (Content Marketing Mastery Course) along with My amazing Bonuses. Yes, No Worries. I am 100% Authorized to Sell All These Courses. yup, This review will be fair and unbiased..
There are already a lot of opportunities (Try Searching SEO Under Jobs in Linkedin) for SEO's in India & Abroad. Companies are looking to find talented SEO's & ready to pay any amount….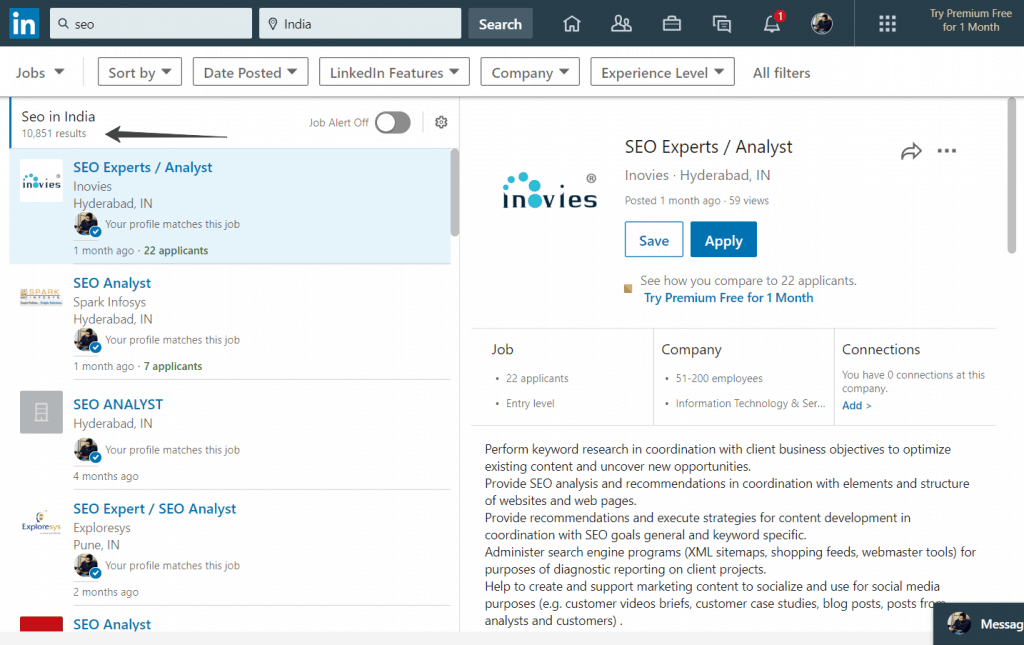 You can Join a company or grow your Business website, Niche website for passive income or even Start your own digital marketing agency & Start serving clients. SEO is a Life Skill, it is not limited to particular Industry. So the opportunties are just endless…
Remember, SEO is one of the top demand skills & a highly paid job. People with some 5+ years of experience & practical experience usually gets a CTC of 15 Lakh+ / Year ! from companies.
Topics and fees of the program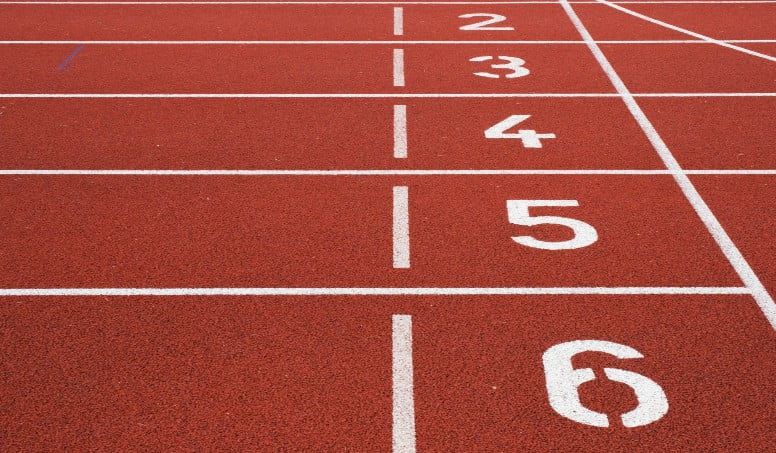 Sanjay Shenoy SEO Internship Program is the only SEO Training Program that Pays You for Learning SEO. Let us have the look about the topic covered in the program. For Batch 3, The Fees are 20K & Extra Cashback Rewards with Grammarly pro 1 Year Licence…
This is a eight week live internship program and the topics covered are listed below… Yes it is 100% Live, you can ask your Questions to sanjay shenoy & he will answer them all…
Week 1
The first week is about basics topic. You will set up your website with Domain & Web Hosting , analytics account, search console, and everything else you need to start the course.
Week 2
The second week you will learn about the keywords, including:
How to do keyword research
The tools to use
Bit competitor research for keywords.
Week 3
The third week you will learn how to optimize the website and write quality content which is optimized for readers and search engines.
Week 4
The fourth week, you will get your hands dirty with technical technique and also learn how to under look the hoods. Along with technical skill, you need to focus on things like page loading speed optimization, canonical tags, sitemaps, and robot.txt
Week 5
The fifth week is all about off-page optimization, where you will get to know how Google algorithm works, what Backlinks are and how they work, and much more.
Week 6
On the sixth week, we will continue with off-page optimization, where you will get to know about link building, advanced conceptions of link building like guest posting and broken link building.
Week 7
The seventh week is about local SEO, where you will acquire the knowledge about the Google My Business and how to do ranking on the local maps.
Week 8
The eighth week is about conducting SEO audits and learn highly advanced seo strategies, which are used to improve / generate more organic traffic.
Post Week 8
At the end of eight 8th week, you have probably acquired every skill and technique required to rank your webpage on the search engines. Apply everything which you had learned and then see your webpage at the top and enjoy free traffic from the search engines like google…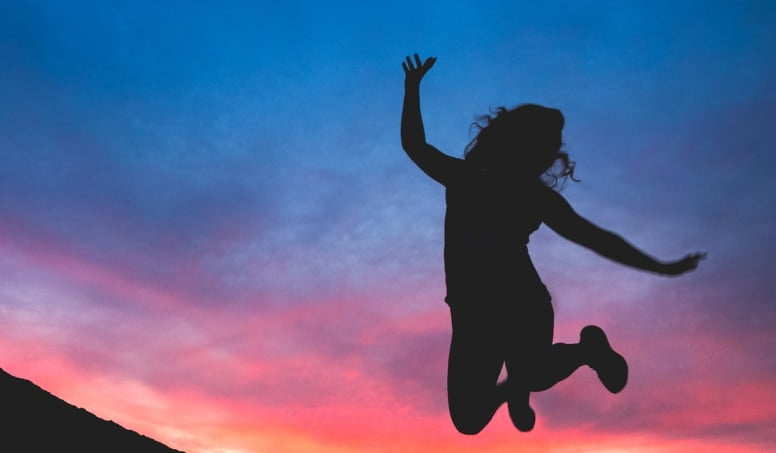 Want to learn SEO from Sanjay Shenoy at Super cheap & one-time price? Then SEO & content marketing mastery courses are the perfect pick for you. You will not get better opportunity than this…This is the perfect & right time to secure your future in SEO & Digital marketing field.
Also, things are getting complicated day by day and jobs are reducing, companies are only going to retain and pay for those who can generate positive and potent results. Once you become an Expert in SEO, you can also start your own company or business….This is the flexibility you get in digital marketing field…
Who can pick Sanjay Shenoy Internship…?
freshers & Intermediates (With OR without Prior Experience)
Learn & Become a Successful Blogger
Become an SEO Expert
Start an

Affiliate market

ing Website
Kickstart your Digital Marketing Agency & Get Specialization in SEO
The requirements…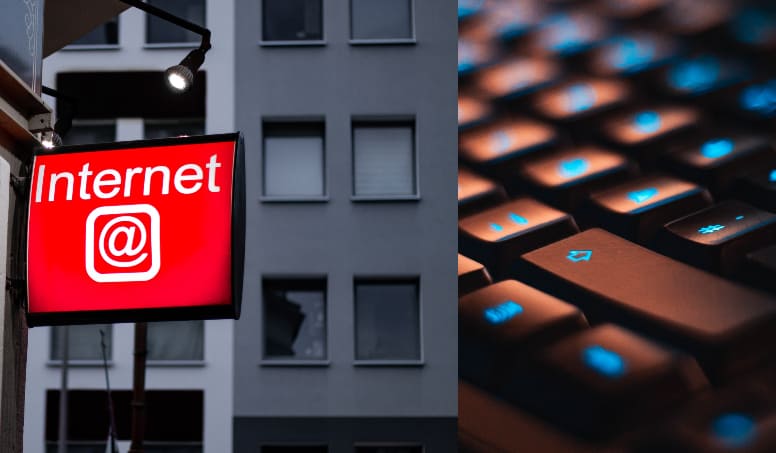 Laptop or a desktop with a good internet connection (Recommended)
A fresh domain name and web hosting
2 to 3 hours of commitment every week
Ok, first off, why this SEO (Search Engine Optimization) is important!
Why SEO is important…
SEO is the process of improving both the quality and quantity of website traffic, increasing the visibility of web pages on search engine results. These non-paid search engine results are also known as organic search results.
SEO is all about creating & proving the content to people searching on the Internet…
Find what people are searching on google

Do Competitor Analysis & Research

Provide Valuable Content

Enjoy Free Traffic fro Search Engines

Make money with Google ads / Affiliate Marketing
& More…
Knowing your audience is one side of the coin and delivering it to the customer is the other side. Through this internship program, you are going to learn both…
Do you know? almost 40% of the new search Queries are never seen before by google and more than 70% of all the search Queries are long tail Keywords (which has more than 3 words)..These keywords are comparatively easy to rank…
If you post a quality and well-researched content, it automatically ranks for the primary keyword & also ranks for hundreds of keywords too..Your traffic is the same as a snowball, It keeps growing, growing & growing…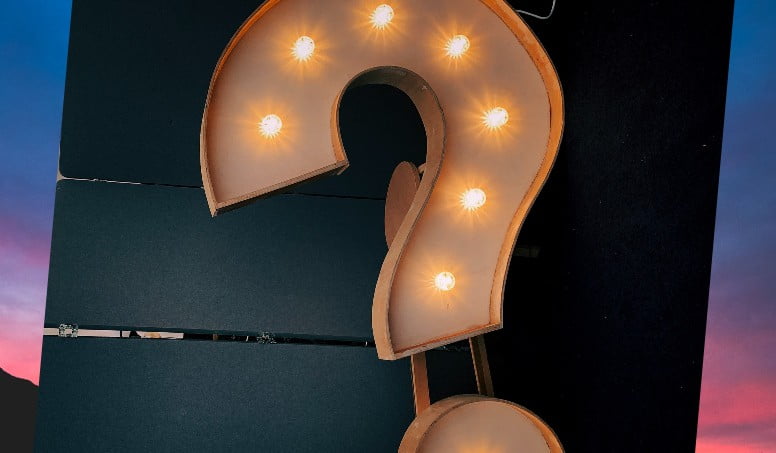 Just Keep updating the content…Search engines are becoming smarter, but they still need human help. Google has human reviews too..so providing top notch content is very important…
The Demand for SEO
Search engine optimization is a concept which has subsists for two decades, but it has driven a huge influx of career. At present, there are more than 1 billion websites and each of them must jockey for consideration in the search engine results of Yahoo, Google, Bing…
An SEO expert is a person who creates a strategy and works on improving the organic traffic of a website. it may be the traffic from google, bing or yandex…
These days SEO experts are in high demand. SEO professionals are hired as part of the content and digital marketing Teams, simply to raise the traffic to make their marketing campaigns victorious. Whether you are beginner or intermediate, an SEO career offers you with wonderful potential for growth.
Salary and opportunities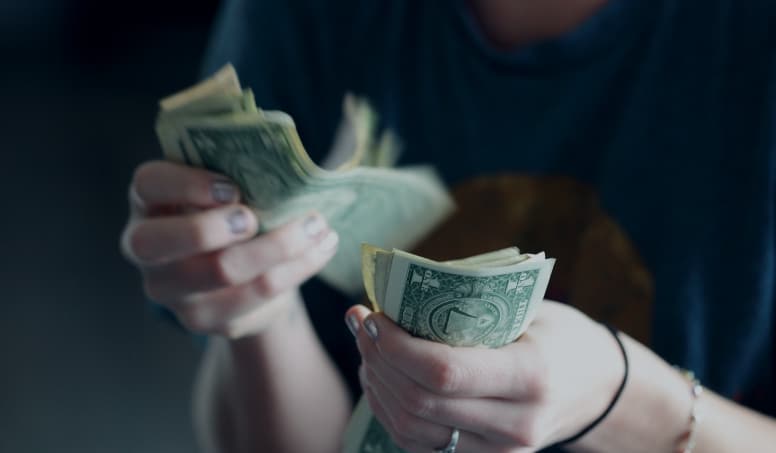 Anyone who knows SEO can get a positive result and live their life as they always dreamed of. They are growing their careers at a hastened speed. you can find a lot of opportunities after this internship program…
SEO is not a theoretical problem
It is very easy to learn the skills and techniques required to do SEO. there are more than hundreds of quality SEO blogs, podcasts, YouTube channels and digital marketing courses out there where you can acquire great knowledge about SEO, Google Ads, facebook ads, quora ads & many more…

Most of us watch the videos, learn the stuff, and stop there. But never implement them. We need to learn by executing it.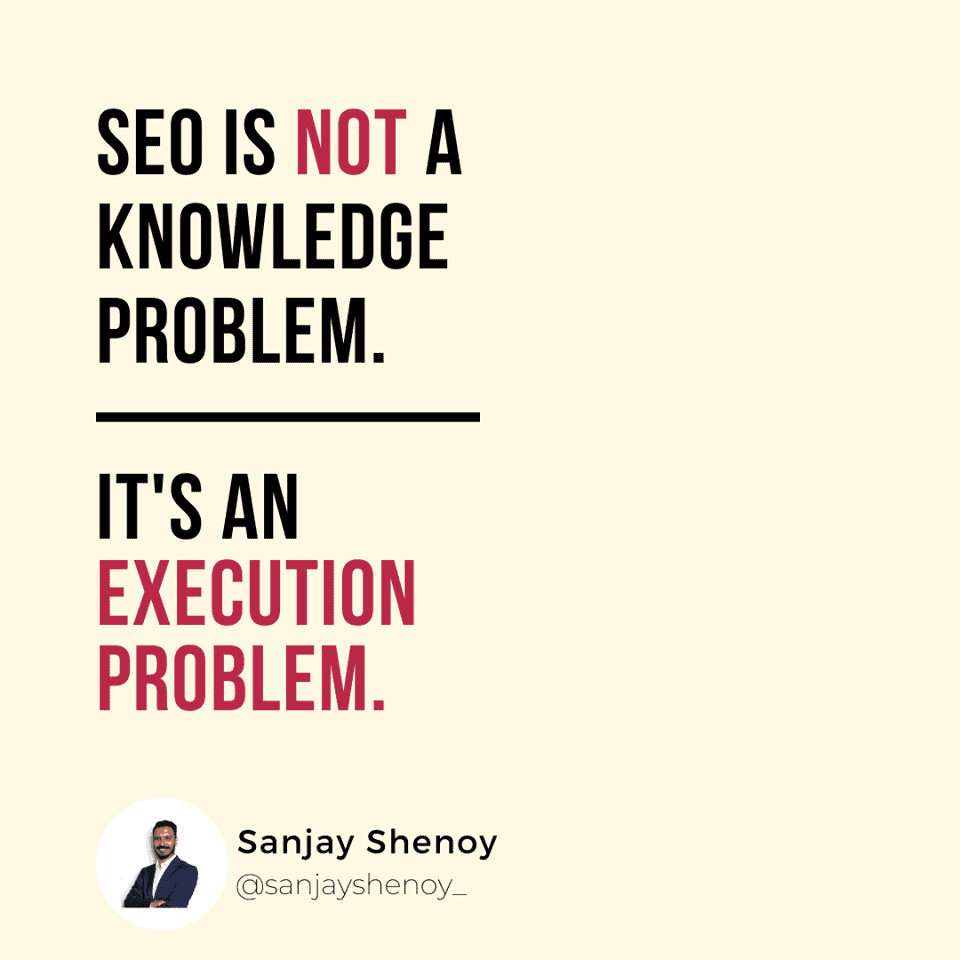 SEO is just one Piece in Digital Marketing
SEO is just one piece in digital marketing..But it involves playing with Keyword research, site audit, competitor research, on-page SEO, content planning, technical SEO, content production, finding quick wins, link building, local SEO and reporting. click here to see all pieces of digital marketing.
Organic results are the results which you see without a tag "ad" or "sponsored". Organic results are free and ranked based on the relevancy of the blog post…
Most of the time in paid traffic; you will get the traffic from the sources such as automated machines. organic traffic is 100% free, so you don't need to worry about this bot traffic.
Long Lasting Rankings…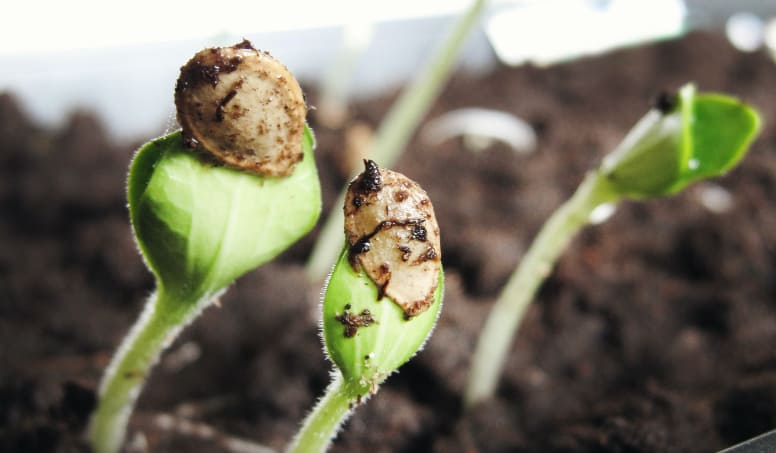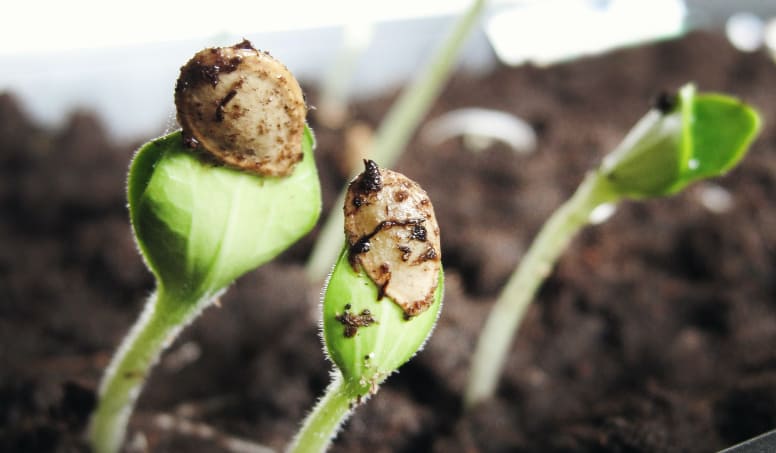 The visitors coming through paid traffic will dry up on the day if there is no steadiness in the promotion to drive the traffic to the website. On the other hand, if you rank your website using the organic and natural techniques, it will be tough for your challenger to washout your performance on the search engines.
Because of quality content with adequate keywords make your website more reliable and you will keep getting quality free traffic from google, bing etc,. As long as you meet the client needs, the ranking of your website will keep on enhancing. Just keep updating & remain relevant and enjoy evergreen traffic from search engines.
Long-term results:
PPC campaign generates quick results but they are not evergreen. you have to spend a lot of money on google ads etc.. where seo traffic is completely free. The results generated through organic traffic last longer…
Cost-effective: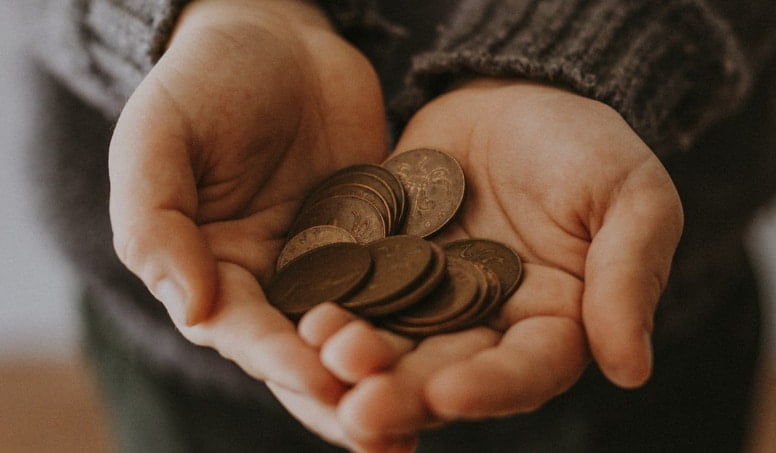 Organic SEO does not require any costly investment, as it does not involve buying the pricey software and programs for keyword analyzing, spinning the articles, or building automated links. If you implement organic techniques, you need not incur the cost of buying software and programs.
Traffic will automatically land on your page through normal searches in the search engines. The secret behind this is just writing quality content for low competitive keywords….
get free traffic from search engines like google
Say Good bye to Spending money on Ads to Get Traffic
Improve

Trust and Credibility

Can target 100% Inbound marketing
The Bottom line
In nutshell, most of the people know how to do SEO as they watch some free videos on the internet. but, they are struggling daily to produce results, their content is not rankings on the search engines, not receiving organic traffic. Finally They lose interest & lose hope…
This the right time for you to join Sanjay Shenoy's SEO internship program, It Teaches & Pays you Extra ! you have NOTHING to lose here ! Choose the internship program and become an SEO expert within Just 08 weeks. Join this program and you can thank me later.
want to start learning immediately ? you can get SEO Course with 14 more digital marketing courses at 93% discount & 4 bonuses…
My Rating : 4.7 / 5
This internship is surely "ONE OF A KIND" opportunity. It is like now or never. Have any Questions ? Ganesh@RankMe1.com | +91 7674 86 9696