To Achieve any business Goals , We need Specific Digital Marketing Objectives. Digital marketing objectives should be Specific, Measurable, Achievable, Relevant .
Here are  6 Important objectives of Digital Marketing :
Sales are Important for any Businesses , we all know that it is the Backbone for any Business. Benchmark your Sales & Compare data with the Previous Year. In case if you are selling Seasonal Products Like Christmas Gifts Etc, Compare Net Profit and Number of Sales with the Previous Year . Convert Tabular data into Visual Representation with the Help of  PPT  (Power Point ) for Better Understanding.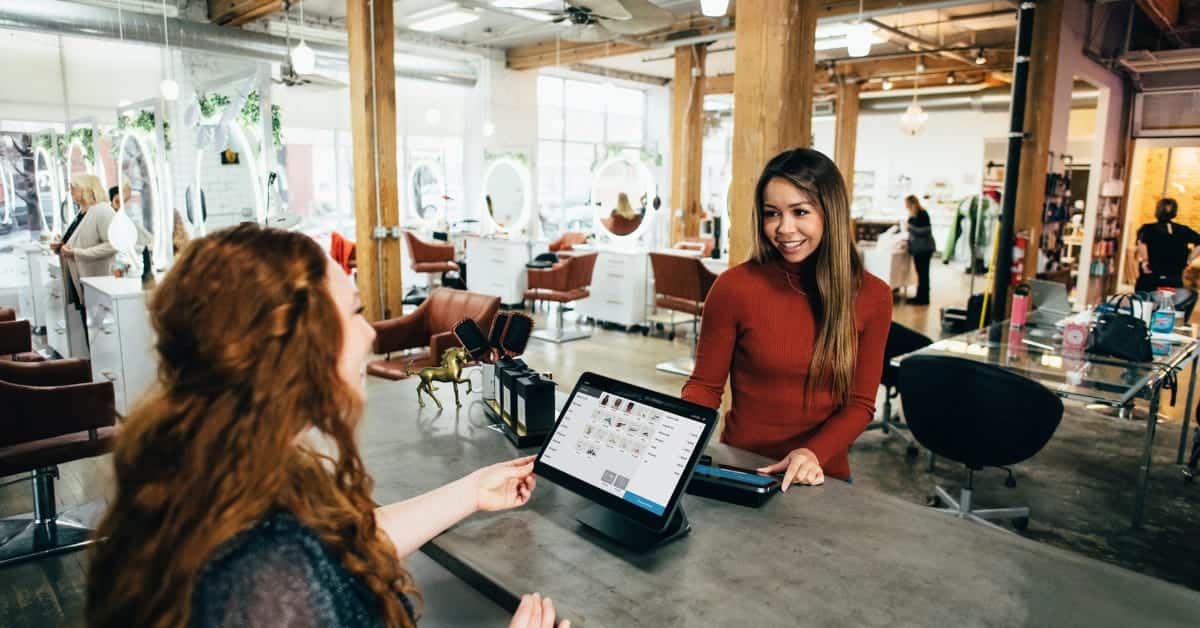 Example for Sales : "Increase No. of Sales by 15% from Current Clients by Dec 2020"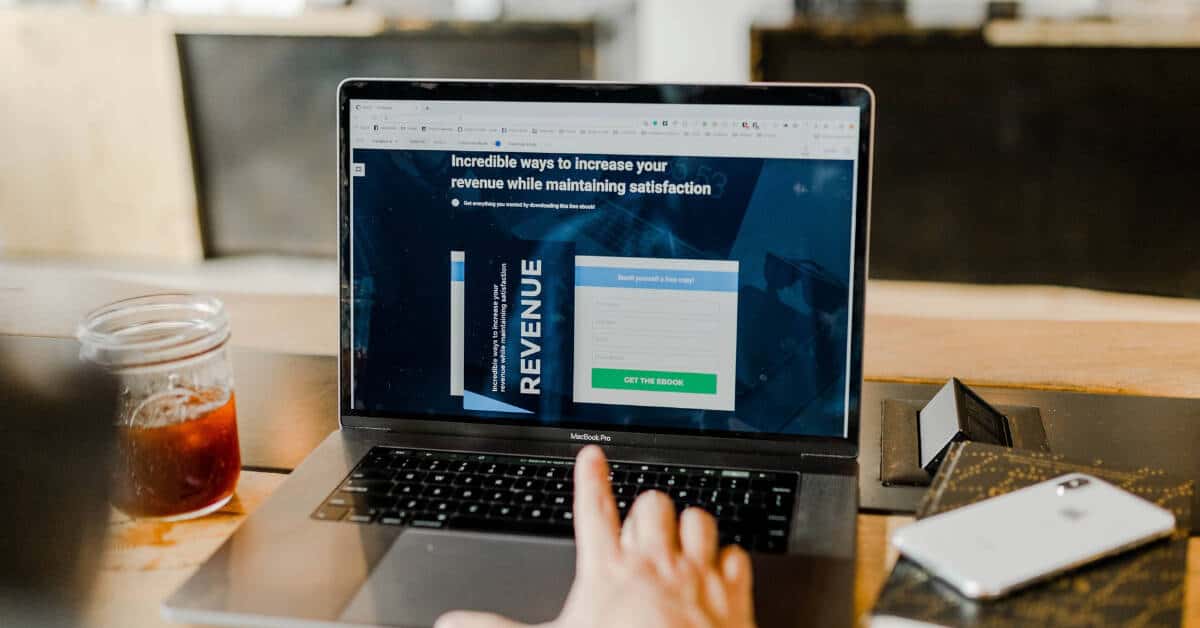 Track your Conversion Rate using Google Analytics by Setting up Goals in Analytics. Convert the Data into a PPT Presentation for Better View. Use Softwares  like CrazyEgg to Track the User Behavior on your Website &  Try to Improve Conversion.
Example for Conversion Rate: "Increase Conversion Rate by 20% from Existing Customers by Dec 2020"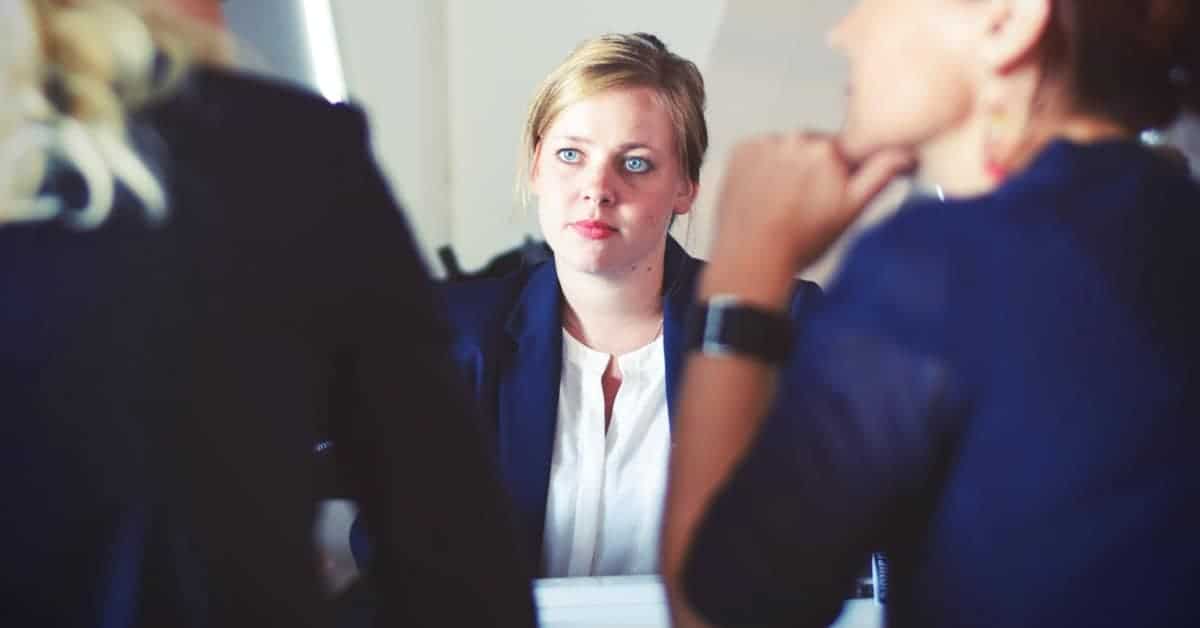 If a Person Shows some kind of Interest in Purchasing your Product or Service, We can Simply call this as a Lead. You can Find New leads in Facebook Groups, Reddit Etc.
Example for Lead Generation: "Increase Leads by 10% by Dec 2020"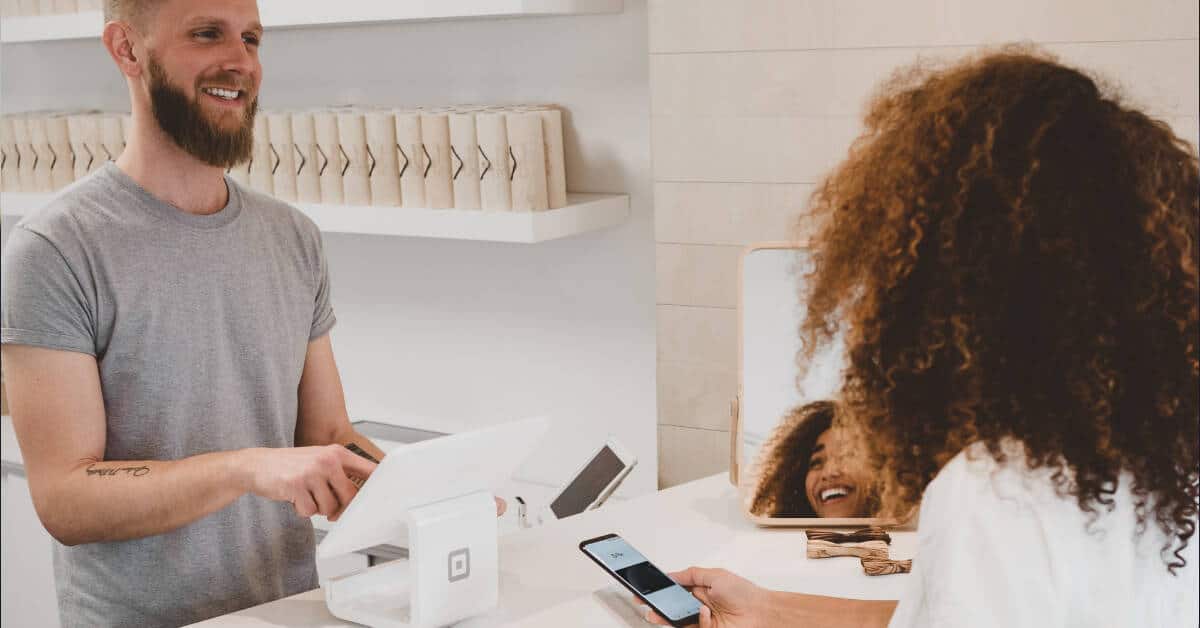 Track the No. of Monthly Returning Visitors via  Google Analytic with Demographics . Existing Customers are Very Important for any Business as they already know about the Company. Generating Sales from Existing Customers is Comparatively Easy when Compared to New Customers.
Example for Returning Visitors: "Increase No. of Monthly Visitors  by 10% by Dec 2020"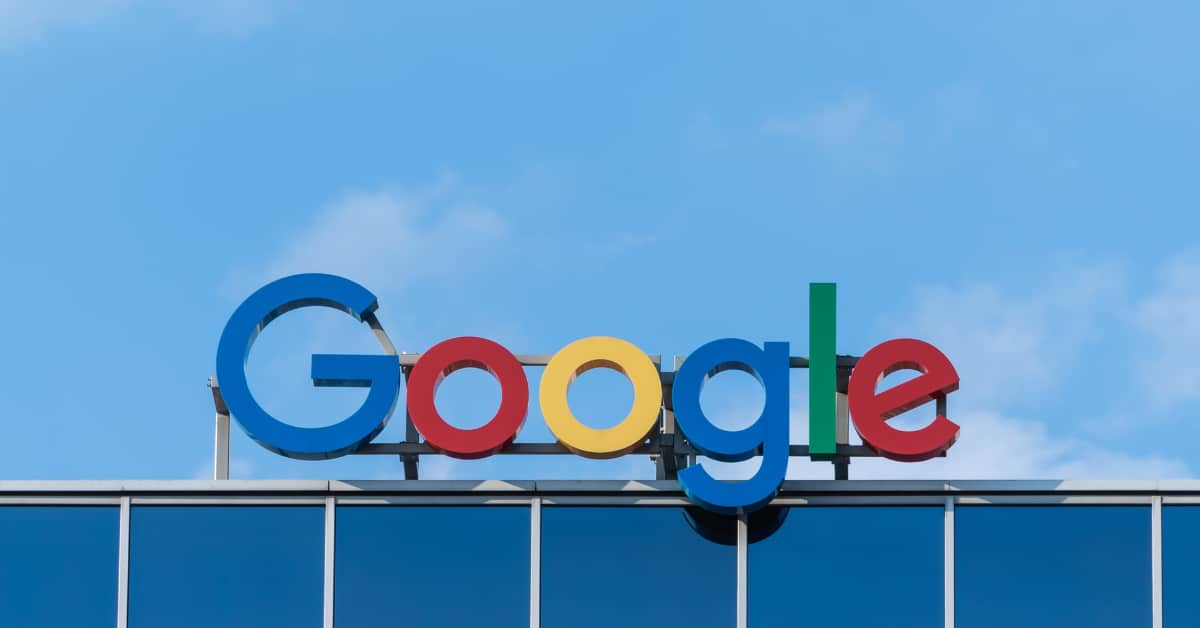 Organic Traffic is the Free Traffic which Comes from Search Engine Results Page (SERP). It Plays an Important role in the success of your business. Long Tail Keywords are Better to Rank in Search Engines & Link Building is Very Important to Get Search Rankings. RankMe1 is One of the Best Digital Marketing Agency in Hyderabad , We Offer Results Oriented Search Engine Optimization, SEM, Social Media Marketing and Many More… Here are Our SEO Packages in Hyderabad .
Example for Organic Traffic: "Increase No. of Monthly Organic Visitors by 30% by Dec 2020"
Wanna learn digital marketing? checkout : digital deepak courses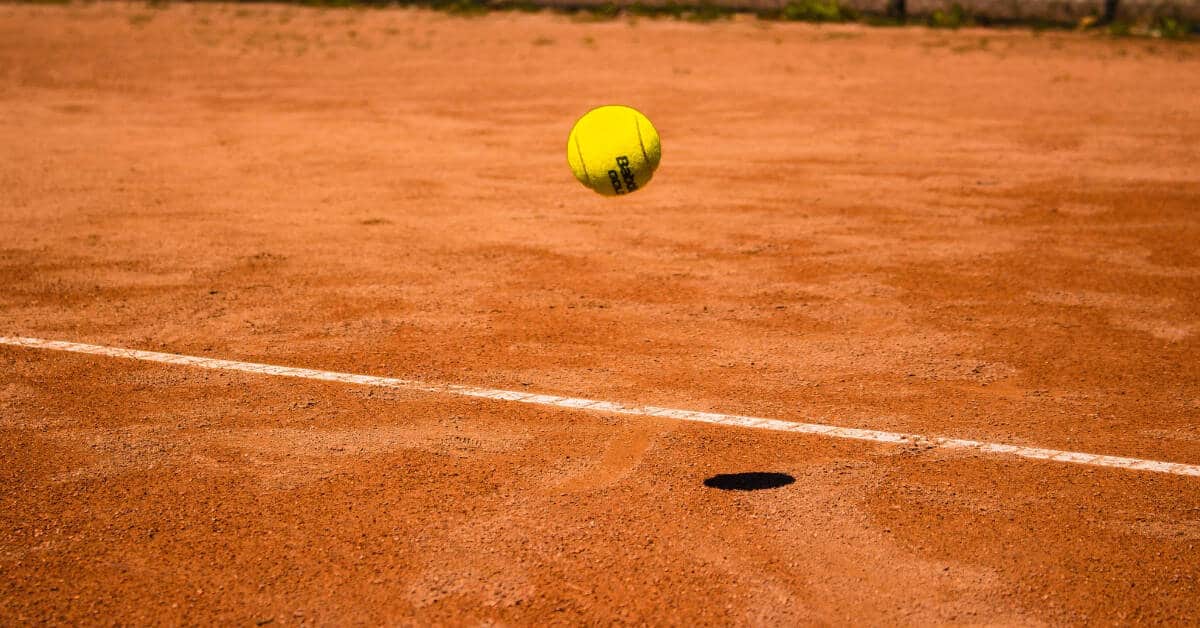 Bounce Rate is Defined as the Percentage of Number of People who Went Back to Google search Results Page without Interacting with Your Website . This Metric can be Easy seen in Your Google Analytics Account. You can Use Softwares Like Live chat & Moving Important Convent Above the Fold to Reduce Bounce Rates.
Example for Bounce Rate: "Decreasing Bounce Rate by 30% by Dec 2020"
Related Articles :