In the digital era, marketing is no longer restricted to traditional media and channels & the numerous marketing techniques and tools are required for analyses and better reporting. You can only improve when you can measure…
There are many complexities to understanding marketing strategies, plans, platforms, analyses, results and measurements. Without any proper introduction to these tools of marketing, it would make you left behind. You can acquire the skill through the online digital marketing courses and certification.
And let me tell you once the companies get to know the importance of digital marketing is to them, ultimately new hiring will be started, digital marketers. Throughout the year, the companies will start investing more in digital marketing; the job market in this sector is rising exponentially….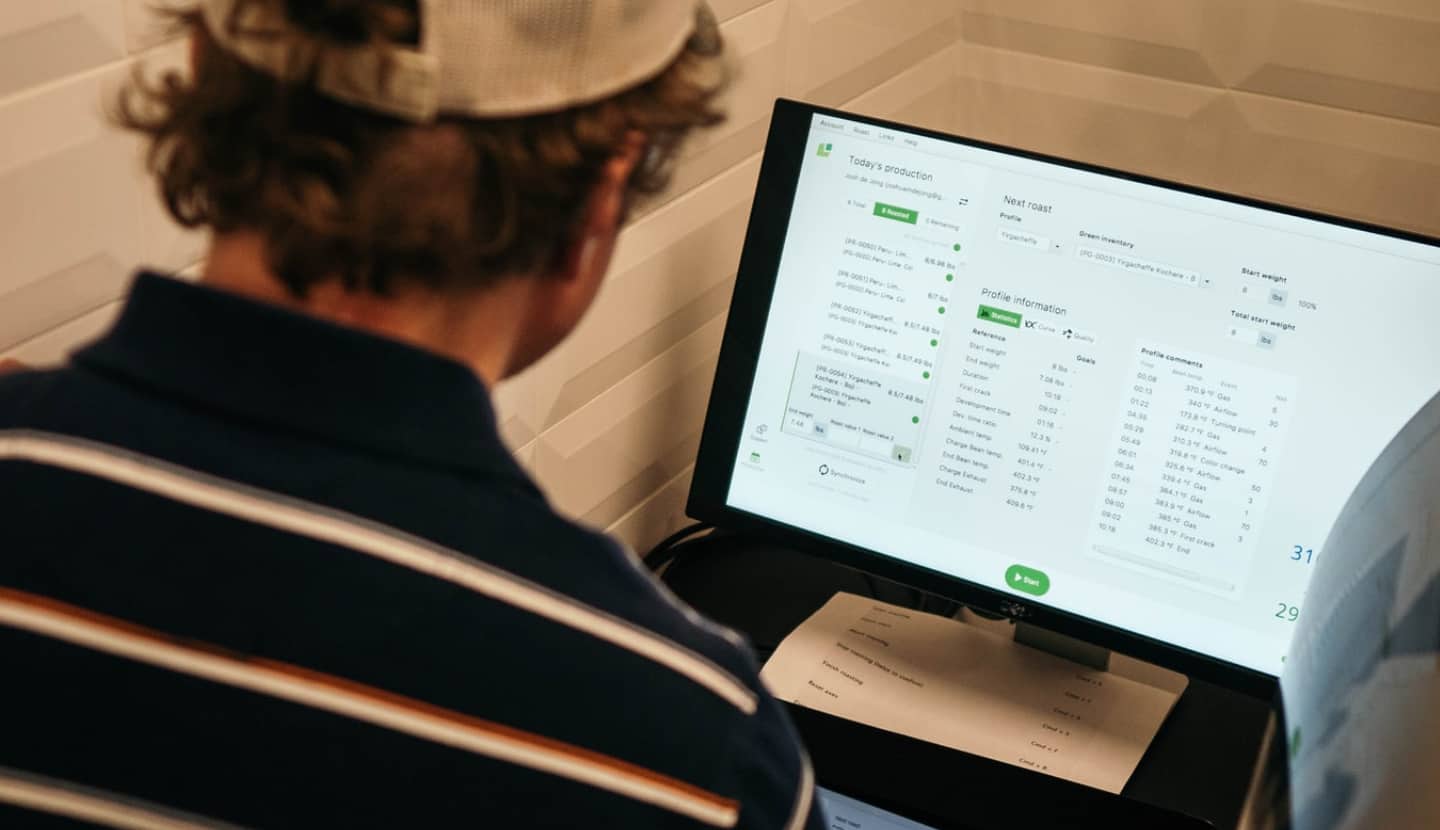 By the end of the year, there will be more than 150,000 open jobs opening with a lack of skilled experts to fill those opening. That's a 38% rise in the market for marketers. With this growth, marketers will be immensely benefited. Outside the wealth of opening, you'll see clients offering bigger paydays and higher budgets.
If you also want to be a part of bigger paydays, you need to step up and learn digital marketing. Without digital marketing skills, one canot succeed in this competitive world. Amateurs will do critical research, make an unreliable resume, and gain clients that are just as unprofessional. So, if you want to succeed and want to be a professional, you need to be trained very well.
The Benefits of Digital Marketing Certifications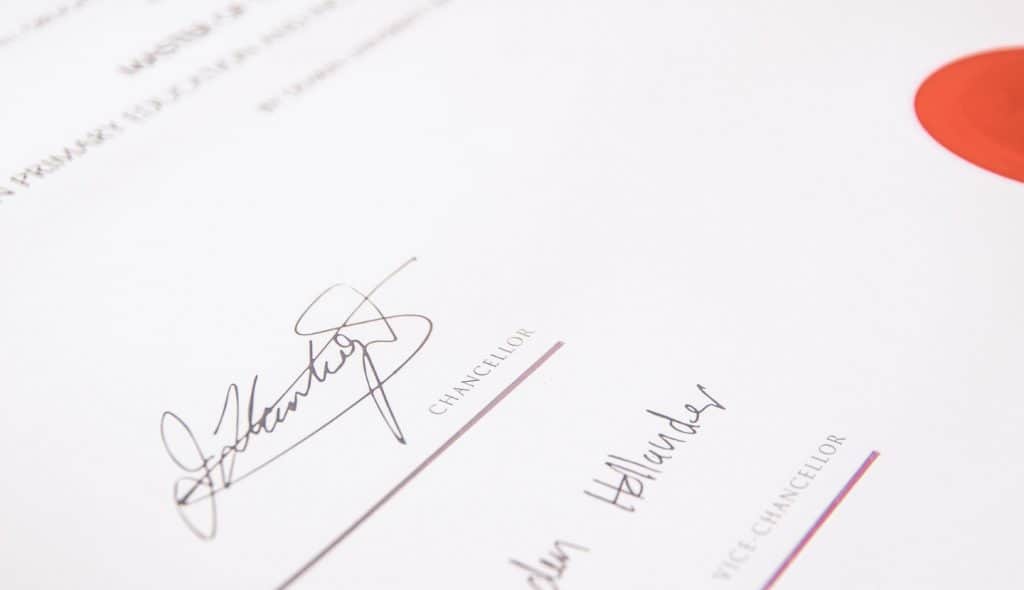 At the top, you don't need a degree of digital marketing to get a job. Generally, the course is best for the person, who can't sit in a classroom. Cool, Right ?
Even if you have a degree, a digital marketing course is career-changing for you. College degrees are devalued nowadays as they're so often outmoded. In the era of technology, digital marketing courses will help you stay appropriate and marketable.
A digital marketing course considers several important points on the social media marketing agency checklist. If you take an online course or register into a training program, you can learn or boost skills that are essential for your marketing agency.
Our Digital Marketing Mastery Pro Bundle offers you with Unique certifications, which can be used to prove that you have those skills. You will be certified for each and every course by Digital Deepak, he is a well known Digital Marketer from Bangalore, India.
Increased Job Value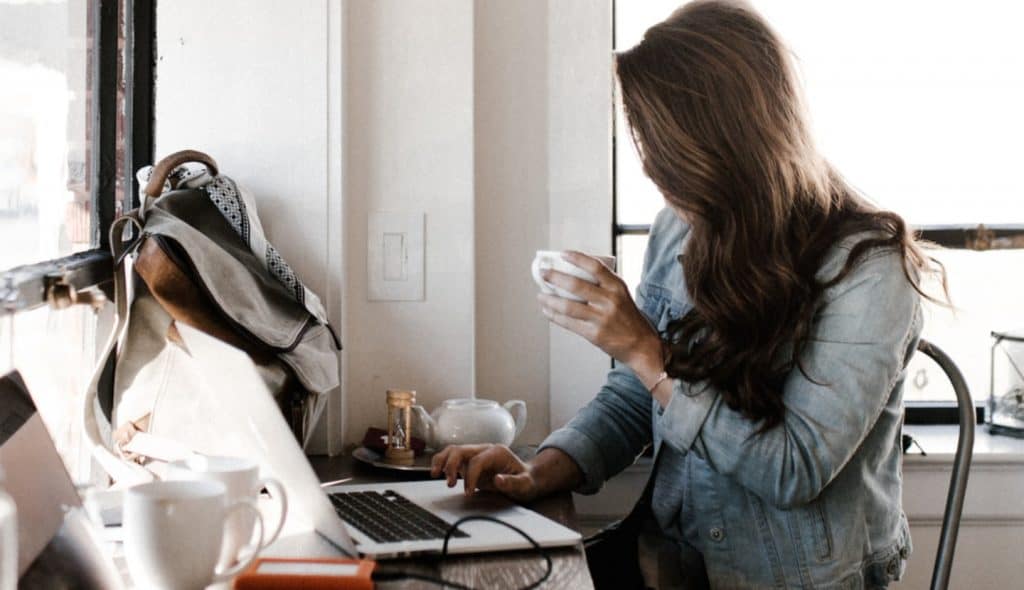 An obvious advantage of digital marketing course, it will increase your value. Having a digital marketing experience course on your profile section or the LinkedIn page will automatically increase the results. Even if a company doesn't consider your educational background, they might use it as selection criteria through candidates.
Digital marketing courses are also an efficient way to gain exposure and impending in the digital marketing world. Having a singular focus is great, but if you planning for a marketing agency then you need to have well-rounded understanding.
Certifications are even better for this. One of the foremost benefits of digital marketing certifications is that it offers an instant rise in job value. A Google Adwords certification, form Digital Deepak's Pro Bundle will enhance your pay 100% of the time.
Strengthen up your Skills

If you are not interested in learning new expertise, you can polish up your existing skills and learn new information from that only. Where there is Digital Deepak's Pro Bundle courses, useful learning can happen automatically. Look at the most victorious people, like Bill Gates – and notice they are always ready to learn.
Now, you tell is a digital marketing course useful? Yep! A good digital marketing course can help you to bolster your marketing skill, and grow your agency as a result.
Establish Your Skills

New Marketers are not getting the right platform to show off their skills. Grand portfolios are very hard to build, and even sometimes hard work also fails to help. To show off your skill a lot of creativity and practical knowledge is required, which can be obtained by joining a digital marketing course.
Digital marketing courses and certifications are the best way to show off your skill which you had acquired through course. For being successful in this sector, you need to pair the courses with actual work experience. No worries! Until you have work experience your course or certification might attract people to give you a chance.
Let have a quick review of the benefits:

With a digital marketing certification, you can explore a lot of opportunities from world best organizations in the world.
A certificate is the best way to showcase your skills and knowledge in front of the management; which helps you get career visibility and might lead to a promotion.
Better skills bring in better job profiles, and a better job profile is directly proportional to a better salary package.
If you are a beginner, a certification course can help you to build a successful career.
How to find the best Digital Marketing Course?

Above I had enlisted enough of the benefits of digital marketing certifications and courses; it is pretty simple to figure out which digital marketing course is best. If you can answer the question, why digital marketing course is important?"
You can get the points on your checklist, which you're searching to knock out. Have a quick check on the points that an all-around digital marketing course should have…


The Bottom Line

Digital marketing course will only work if you're agreeable to put in the work. The benefits of digital marketing courses and certifications and can be summed up as: they fortify your bottom line.
Digital marketing is gaining a lot of ground in terms of popularity among the productions. Aspirants should know that a digital marketing certification can help you to find a better opportunity to be a part of this profitable industry.
Now you are well aware of the benefits of digital marketing certifications and courses, and the best digital marketing course is in front of you.
Any Questions ? Email: Ganesh@RankMe1.com