Self Made Businessman In India
Self-made business is a one of the riskiest business in the starting but once it gets into success track it will become a good notion of Profits. There are many people who are succeeded but there is always a person who is called as path maker of the others. Here like that one person, who made and turn as super successful self-made business man named Divyank Turakhia aka very popularly less famous person Div Turakhia.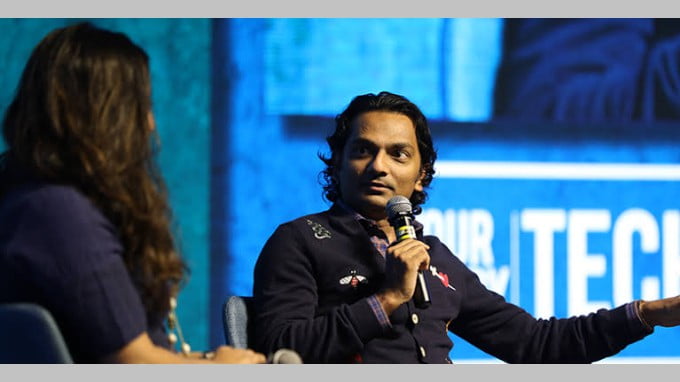 Divyank Turakhia was 38 years old self-made business man born January 29, 1982. He is an Indian-born businessman, computer-programmer, and a self-made billionaire, an investor and a successful entrepreneur. Starting of his career he founded the media company Media.net and which he sold to Chinese consortium for $900 million in 2016. It is called as the India's third-largest ever ad-tech deal.
Self-made Business man, Divyank Turakhia success Story
He is from middle-class family in Bombay. From his he was very interested in coding from young age. At the age of 8 he started coding while he was studying at Arya Vidya Mandir in Bandra, Bombay. Graduated from University of Mumbai. Divyank Turakhia had built almost a 12 of the companies in their 1.5 years of career, out of which he is a Director of his main company.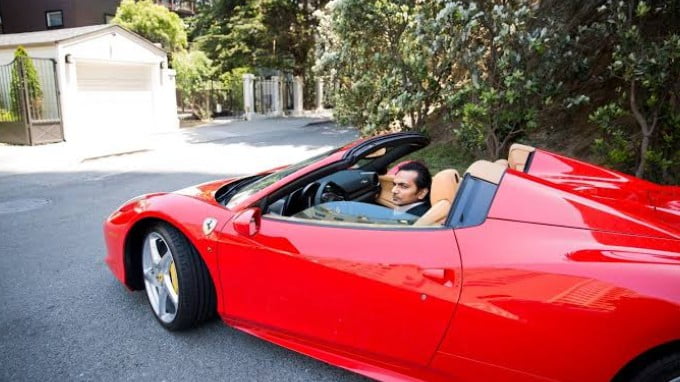 After selling about his five companies after success has seen. He started w0rking on his dreams at the age of 13 years. He got into B.com with his father's words but he is interested into coding a lot. He started learning and practising code the whole day by staying at home along with his brother. when they both of them got enough gripping on coding, they decided to start their company in 1998.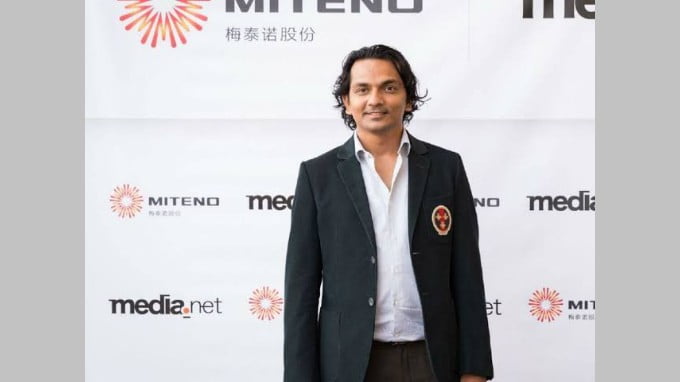 So, there by started a Directi- a web hosting company by taking the Initial capital by convinced his father and he gave them Rs.25000 to start their business.  While starting a company he is Divyank Turakhia 16 years of age and Bhavin Turakhia his brother at the age of 18.  Directi a present having more than 10 million customers and 1,000 employees and around the globe.
In 2014, Divyank Turakhia sold his four of companies named LogicBoxes, Webhosting.info, Reseller Club and Bigrock to the US-Based web hosting company Endurance International Group in $160 Million. A Media company which is an AdSense company, found in 2010 sold to the Chinese company for $900 Million.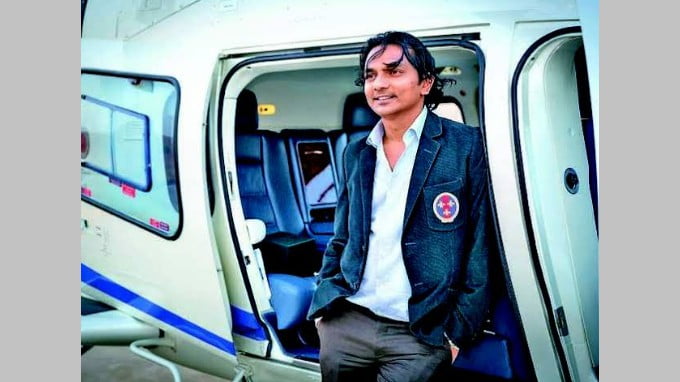 Divyank Turakhia is one of the youngest billionaires in a country that has a total of 104 billionaires. As of 2016 September, the results show that his net worth is US$1.76 billion.
Awards and Recognition of youngest self-made business man Div Turakhia
The ET Panache Trendsetter Award by The Economic Times (2016).
Asia's Best Entrepreneurs Under 25, BusinessWeek Magazine (2006).
"Winning Warrior" Bloomberg Television (2010).
Enterprise Twenty20: 20 new business leaders in their 20s, Financial Express (2008).
Most Respected Indian Entrepreneur for 2016, Hurun Report.
Ranked #95 on the Forbes list of India's 100 Richest People (2016).
Youngest self-made Gulf billionaire (2017).
#27 in the Global 40 under 40 Self-made Rich List (2017).
40 Most Influential Indians Under 40 by AsiaOne (2017).
Youngest Indian Billionaire (2018, 2017, 2016).
Top 10 self-made businessman in India
Youngest billionaire in India
Byju Raveendran is from Azhikode which is a coastal village in Kerala, was an engineer with a UK-based shipping company when he began helping a few friends crack the entrance test to the IIMs using his shortcuts. He aced the test himself, scoring 100 percentiles, but did not join any of the IIMs.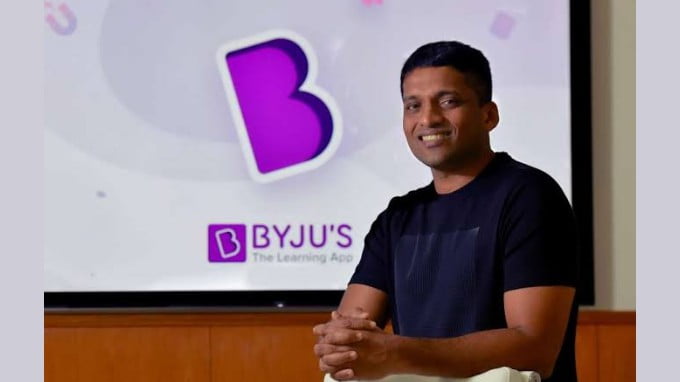 Starting with small groups of students he graduated to teaching from large auditoriums and stadiums, and then via VSAT. He launched Byju's-The Learning App in 2015. Byju's is now looking to expand to the US, UK, South Africa and other African and Commonwealth markets. It is already present in the Middle East.
Youngest Female entrepreneur in the world
Gisele Bundchen is considered as the youngest female entrepreneur in the world with estimated to be worth $345 million, earns through a whopping $ 4 million per year, and further and noted that she makes an estimated $128,000 a day from ads campaigns.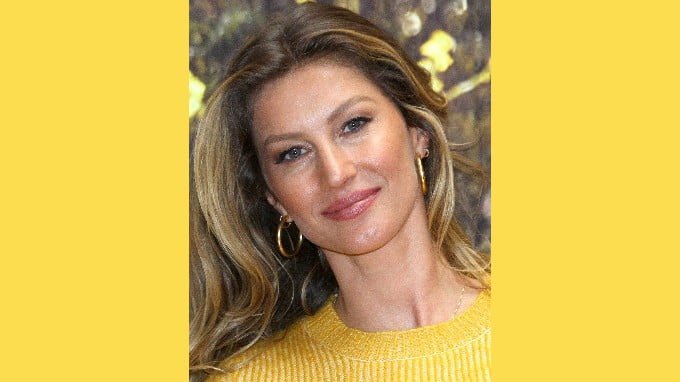 Gisele Caroline Bündchen is German and is a Brazilian model, environmental activist, author, actress, and businesswoman with 39 years of age. Since from 2001, Bundchen is one of the highest-paid models in the world. she was called as the 16th richest woman in the entertainment industry. In 2012, she earned the top spot on Forbes top-earning models list.
Bundchen was listed as the 89th Most Powerful Woman in the World by Forbes on 2014. On 2017 f0rbes estimated and concluded that Bundchen is the world's top-earning model for the fifth consecutive time in May 2011 and Bündchen disputed the number used by Forbes, telling Brazilian website MdeMulher that the inflated estimates have made her a subject of auditing by the IRS.
In 2013, Bündchen ranked third on the 16 Most Successful Female Entrepreneurs list by Forbes. Forbes estimated Bündchen's 2016 income at $30.5 million. per year her worth is estimated that $345 million and pays highest tax of $100 million per year. She makes $150 million dollars for a ads campaign and she is considering as the youngest female entrepreneur in the world.
Some FAQ's
Who is the no 1 richest person in India?
Mukesh Ambani is considered as the India's richest man for the 12th year in a row from 2007. Mukesh Ambani is a chairman, managing director, Indian business magnate, and largest shareholder of Reliance Industries Limited (RIL), a Fortune Global 500 company and India's most valuable company by its market value.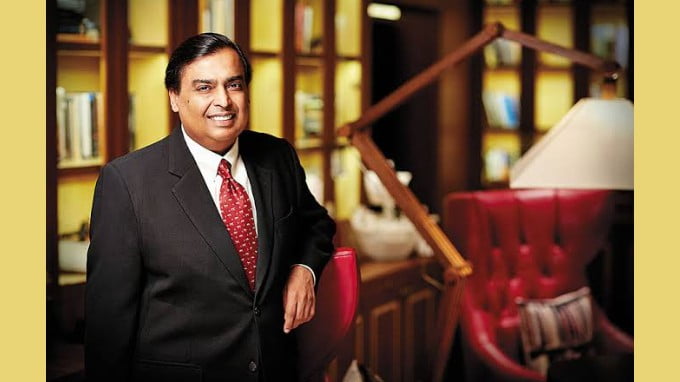 According to Forbes magazine, he is the richest man in Asia and the 13th richest person in the world as of August 2019. He owns US$60.8 billion as of December 2019.
Who is India's youngest self-made billionaire?
Divyank Turakhia is an India's youngest self-made billionaire in the India with US$30.8 billion.
How many billionaires are in India?
In India, there are 131 billionaires in India as of December 2019.