Need more Digital Marketing projects ? Here are 4 Amazing ways to get them…
#1 Client Referrals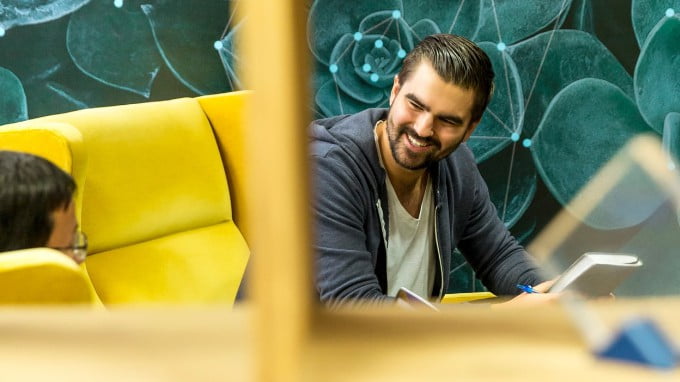 If you have a couple of existing clients, ask them to refer a few potential clients. This is great because your existing client is like a mutual connection between you and your New client. A Referral itself carries some kind of positive momentum, most probably the deal closes much sooner compared to Non Referral leads.
Wanna learn digital marketing? checkout : digital deepak courses
#2 Facebook Groups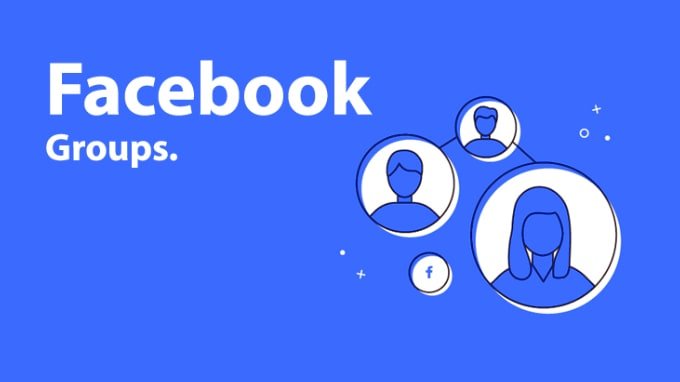 Join a few groups on Facebook and pitch your offer when someone looks for a digital marketing guy, SEO or Google Ads Expert. Now a days Facebook Groups are Just overcrowded. There are Thousands of people claiming that they fulfill the said requirement. Try your Luck .
#3 Attend Conferences and Meetings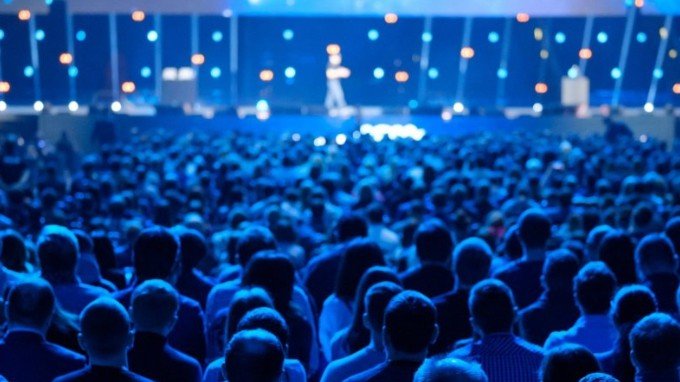 Create an Account on meetup.com and Signup for Email Notifications for future events related to Digital Marketing. Find your Potential client and Talk to them, Know their Problems. Then Propose a solution for their problems. Add them as a Lead in your CRM Software & Follow Up.
#4 Join Freelancer & Upwork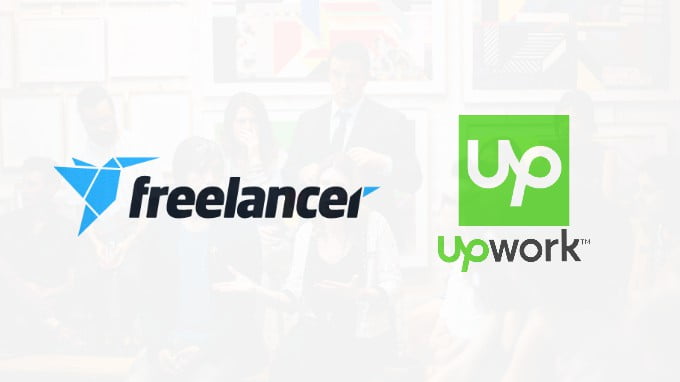 Freelancer and Upwork are great if you want to work for International Clients. Similar to Facebook Groups, Now a days these platforms are Just overcrowded. The best way to convince a client is to show your previous work and Results. You can Even Create a Gig on Fiverr and Sell.
#5 Advertise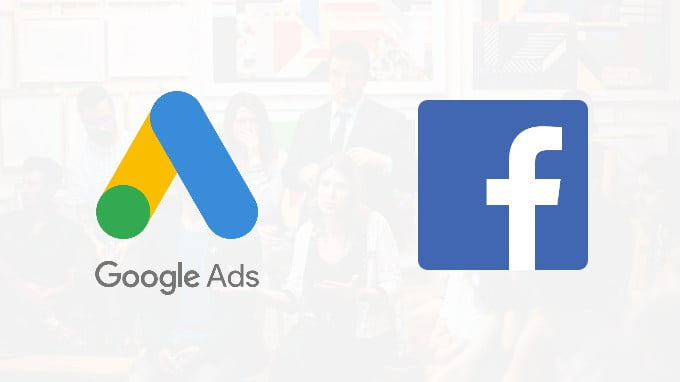 Make use of Google ads and Facebook ads to get more leads. Create a high converting landing page.If you already have experience with Elementor page builder, make use of it, else…create a landing page on mailchimp. Probably Bid for your competitors brand names as there will be low competition. Low competition = Low CPC == More Conversions or More Clicks. Constantly Monitor the Cost per Conversion and take better decisions.
---
Besides your knowledge and skill in Digital Marketing, your client expects you to have at-least a few years of previous experience. Create your own website. Showcase your work as case studies. show them that you actually do it. Now a days we have Wikipedia , YouTube channels and a Ton of Digital Marketing Courses. If you are really on low budget, you can even consider Digital Marketing Free Course to Improve your Skills
Companies look for people who can execute well, help or solve their problem. If you had done some web designs, SEO, PPC work in the past, show them that you have expertise on multiple skills or branches of digital marketing. Give them a confidence that you can handle the project well.
Send a Professionally designed proposal with proper Time-lines & Payment schedule. You can make use of Professional CRM Softwares like Zippy CRM, Zoho to manage your leads, clients, proposals, Invoices & payments effectively.
Get certifications from Google, SEMRush Academy, SerpStat Academy, Udemy and showcase them on your social media profiles. So your clients feels comfortable dealing with you.