Today, Lets see list of Best payment gateway in India for small businesses. A Payment gateway is a service which helps business owners to receive payments from customers via online Transactions. I used many payment gateways in the past and here is the list of Top Payment gateways providers in India for Small Business.
Razorpay and Instamojo are the Two Best Payment Gateways In India For Small Business. They offer Simple Pricing Structure. No Hidden Charges. No Annual Maintenance Fees. Simple Documentation.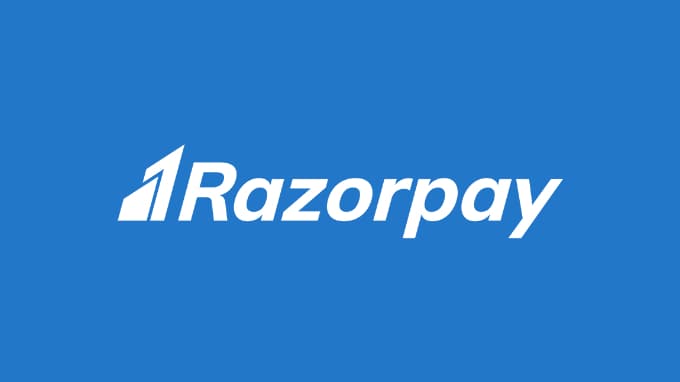 Harshil Mathur is the CEO & Co-Founder of Razorpay. They offer 24×7 Live chat Support .They do have Live chat support on their website. The Sign up process is completely paperless. Hotstar, BMW, Zerodha, Swiggy, Zoomcar, 1mg were some of their Top clients. Here are some of my  Favorite Features of RazorPay. Accounts are Activated with in 24 Hours !
No One-Time Fee or Annual Fees.
2%+GST for Indian Credit Cards and Debit Cards, Net Banking, UPI, Wallets etc.
3%+GST per Transaction for Diners and Amex Cards, International Cards and EMI.
Payments Pages
The Razorpay payment page is the easiest way to accept payments from custom branded online stores. Zero coding, put your online store and start accepting international and domestic payments instantly.
Payment links
We can share payment links via email, SMS, etc. and receive payment immediately. Accepting clients payments is easy and Quick. Razorpay also supports International Transactions.
Subscriptions
We can provide customers with automatic periodic Recurring plans for a wide range of payment modes with in RazorPay Payment Gateway.
WooCommerce Integration
Do you have a WordPress website ? Integrating your woocommerce E-commerce website with razorpay is simpele and allows you to accept payments through the Razorpay payment gateway. You can accept payments by Debit or Credit Cards, UPI or Available Wallets.
Security
Razorpay is PCI DSS Level 1 compliant & currently over 2 Lakh Businesses are using Razorpay for their Online Transactions.
FAQ :
Razorpay Supports International Payments ?
Yes, Just Contact the customer care via live chat, they will help you.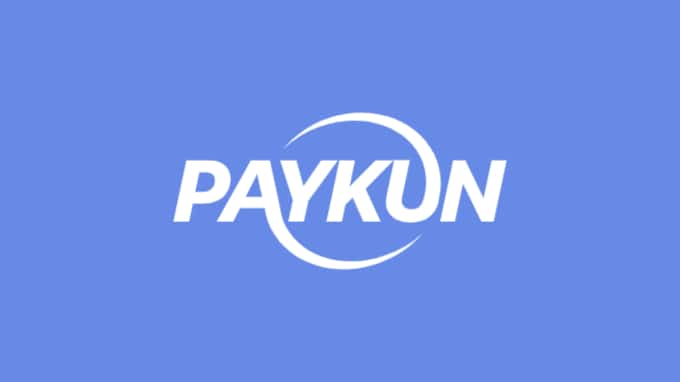 Vijay Yadav is the Co-Founder of PayKun, PayKun is based in Gujarat and is one of the youngest payment gateways in this List.  They have 24/7 support via Call, Email and Live Chat. There is No maintenance charge or Setup / Integration Fee. Everything is done online, No paperwork Required. Payments will be settled on T+3 Days. On Google My Business Listing, they have a Rating of 4.4 out of 61 Reviews. Here are a few Highlights of PayKun.
They charge 2%+GST per transaction on Indian Credit Cards / Debit Cards, Net Banking, UPIs, Wallets including Freecharge, Mobikwik etc.
Similarly 3%+GST  per transaction on International Credit Cards, Diners, Amex Cards and VISA & Master cards.
Payment links & Invoices
You can create an Invoice or payment link and share it via SMS, Emails, WhatsApp etc. which supports Net banking, Credit/Debit cards, UPIs, EMIs, Mobile Wallets etc.
Smart Analytics
You can track the sales information on charts and get clear idea about sales Performance. You can develop and execute your next strategy according to the Data.
Fee Calculator
With Paykun Fee Calculator, you can find the Exact amount you will get in your bank account.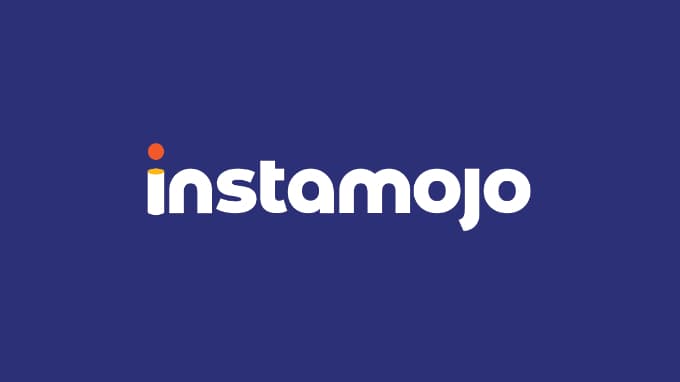 Sampad Swain is the Co-founder/CEO of Instamojo. He Co-Founded WanaMo.com in the Past. Here are some of my  Favorite Features of Instamojo. They are Helping over a Million Business Owners to accept the payments online. Instamojo support team is available 24×7 via Live chat. The sign up process is completely paperless. Urbanclap, Zepo, Adani realty we some of their Top Clients.
No Setup Fee. No Annual Maintenance Charges.
2% + Rs 3 Per Transaction for Indian Credit Cards and Debit Cards, Net Banking, UPI, Wallets and EMI.
5% + Rs 3 Per Transaction for Instamojo Digital Products & Files which Includes File Hosting & Download.
*Pricing for International Transactions is Available only on Request.
Instamojo has a Fee Calculator, you can check it here.
Payment links
Just Like Razorpay, we can easily collect payments via Links and pay buttons. The Payment process is simple and easy with instamojo. Instamojo also supports International Transactions.
Online Store
With Instamojo, we can have our own online store to sell digital or physical products. Thay do have Webhooks Feature, with which you can share the Payee information with your CRM or Email Marketing Tool.
Security
Instamojo is PCI-DSS compliant and all the transactions are in 128-bit encryption and RBI regulations compliant.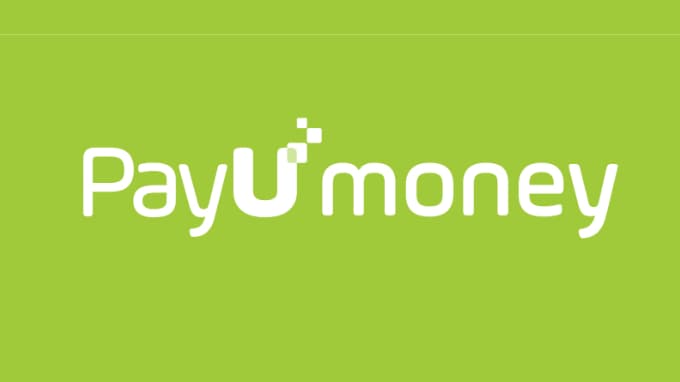 Nitin Gupta is the Co-Founder and CEO of PayU India. PayU India has Two Brands, PayU and PayuMoney. PayU is an Enterprise product used by large companies like snapdeal, redbus, freecharge & more.. while PayuMoney is for Small Businesses, Start-Ups, Schools, Hostels Etc,.PayuMoney is one of the wellknown payment gateways in India for Small Businesses. It offers best success rates in the industry. With the Instant account activation, you can start collecting payment within minutes.Ola, BookMyShow, Myntra, Uber were some of their Top Clients.
PayUmoney charges flat 2% + GST (18%) for each Domestic transaction on Debit Card, Credit Card, Netbanking, UPI & Wallet., after you Reach 10 lakh/ month Transactions, you will be for customized transaction rates.
For American Express & Diners Cards, transaction fees are 3% + GST for international transactions & EMI.
Payment Links
Just like above Payment Gateway Providers, PayuMoney also supports payment links, payment buttons, Invoices. Payments can also be made via wallets like payzapp, freecharge etc.. Just like Instamojo and Razorpay, PayuMoney also Supports International Transactions.
Security
All the transactions are secured with 128-bit SSL Encryption.They apply 100+ risk rules for each payment to prevent fraud transactions.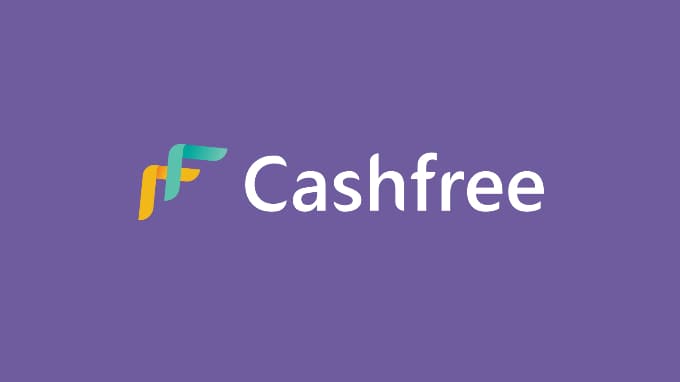 Cashfree was initially launched in 2015 by Akash Sinha & Reeju Datta. They offer Email and chat support, Next Day Settlement and dedicated account manager. Zomato, CRED, Delhivery were some of their Top clients.  Cashfree also Supports International Transactions. 15K+ businesses have processed more than Rs 6000 Crores of Transactions using Cashfree payment gateway.
They 1.95% per transaction for Domestic Debit / Credit cards, UPI, paym , AmazonPay and PhonePe.
2.5% per transaction for Pay Later and Cardless EMI options Like : EpayLater, OlaMoney Postpaid, LazyPay and Zest.
2.95% per transaction Diners Club and Amex Cards.
3.5% + ₹ 7 per Intentional transactions.
0.5% Additional fee for Credit & Debit Cards and e-Mandate Subscriptions.
Payment Links
You can send a Payment link to Customer with Details like Invoice Amount and Due Dates etc.Customer has 100+ Payment Options to make the payment. Currently they support  30+ foreign currencies.
Bottom Line
If you are a WordPress User, all the above Payment gateways has Plugins to Integrate with Woocommerce. If you are Just starting, i recommend you to Start with RazorPay or Instamojo. Razorpay has Awesome Payment pages and provides good user Experience. With Instamojo, you can sell digital Products with ease. I do feel that Instamojo's payment pages are simple to make Transaction as they have simplest design. At RankMe1, I use Razorpay to Receive payments from clients.
Any Questions ? You can Contact me on Ganesh@RankMe1.com