Are you planning to buy shares of companies ? For that, you need a Trading Account & Demat Account. What is this trading and Demat Account ? Are you looking to invest in stock market ? Checkout our Sister site WealthBulls
Trading is an Account where you trade / Place you Buy / Sell orders. Then your shares has to sit somewhere, right ? Here it Comes, Demat. It holds your Shares Securely in Electronic form.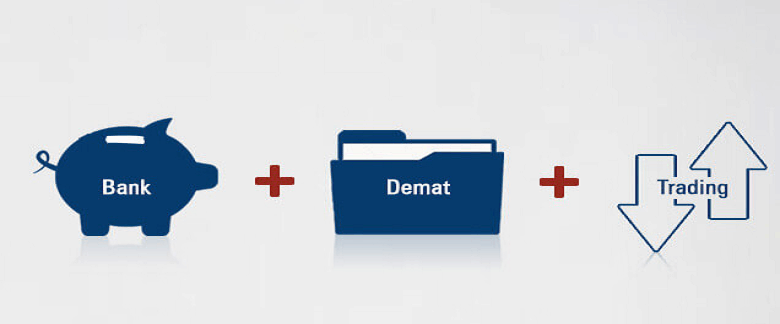 Demat account is very essential to buy shares. A person who wishes to start trading / Invest should smartly choose both, Trading & Demat account..
because there are plenty of Stock brokers are available in the market. Different charges / Diff. Hidden Charges & Many Hidden Terms & Conditions.
It is very daunting task to search for the best Demat account, when so many options are available. In such a situation, most of the people approach the bank with saving and ask them to open a Demat account.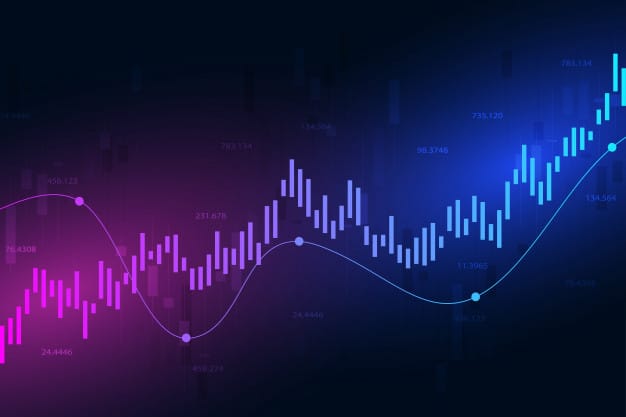 They think its Damn Simple!! BUT, Later you realize that you are losing a lot in brokerage charges
But, this is the major and very common mistake people do before starting the investment as banks charge the highest brokerage as compared to Discount brokers like Zerodha, Upstox, 5Paisa etc..
I am are here to help you to select the accurate Demat account. Today I have Listed 05 best Demat accounts in India. Without wasting any more time, let's have a look at….
5 Top Demat and trading account in India.
---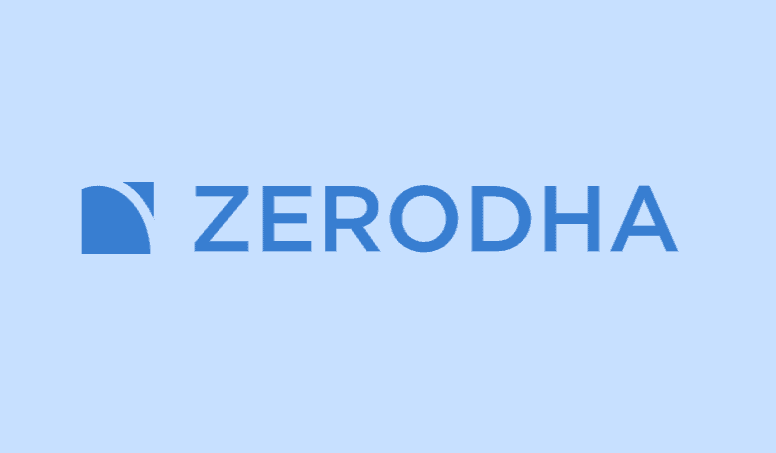 This is My Favorite & I am using this Since 4 years Now. Zerodha is one of the best brokers, which takes credit to initiate discount brokerage. If you are planning to pay limited brokerage, then opening an account with Zerodha is best for you. They charge Rs. 20 per order (whichever is lower).
Detailed charts are offered which provide in-depth market analysis along with historical data. You can make trading according to your requirement without coding.
Also, Zerodha provides the user with direct mutual funds investment. One can also invest in IPOs online via Zerodha using UPI. 100% Free of any additional charges like brokerage. Zero Brokerage for Investments in Zerodha.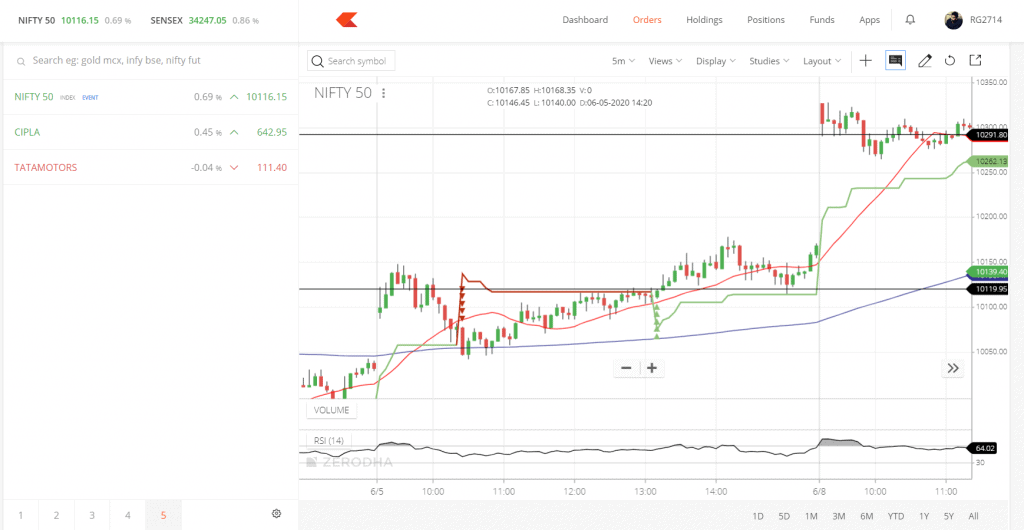 Zerodha annual charges
Annual maintenance charges – Rs. 75/- quarter or Rs. 300/- yearly
Account opening charges – Rs. 300/- ( Equity trading account: Rs. 200/- and commodities: Rs. 100/-)
Best for…
Zerodha is perfect for both long term investors and professional traders. As long term investor doesn't need to pay any brokerage on equity delivery.
Additionally, if you are in trading, you need to pay a very small amount as brokerage to Zerodha as compared to other brokers. It is a Max 20 Rs Per Order…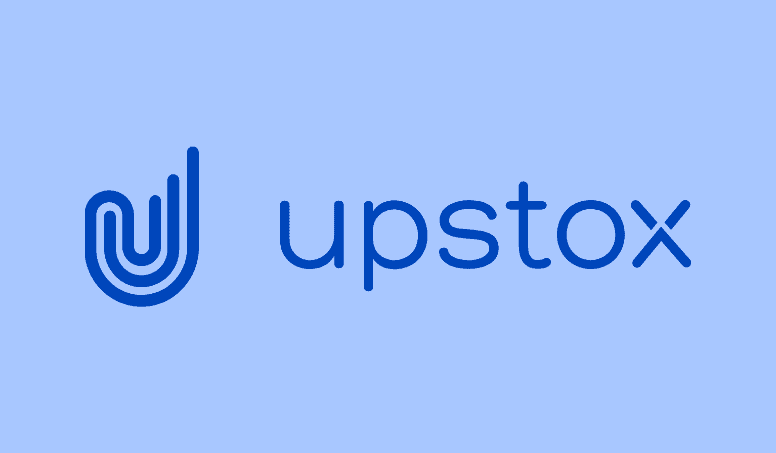 Backed by Ratan Tata, Upstox is trending among the people as it offers one of the greatest trading platforms in India. UpStox has acquired a big segment of the customer in recent years.
If you are using an account with Upstox, you can save a lot of money on your deal. Because the charge is very low as Rs. 20/-. You can do a single trade of Rs. 1/- crores by paying Rs 20/- to the dealer.
The account opening process is so smooth that your account gets opened within 24 hours after the submission of documents. I have a Trading & Demat Account Here too…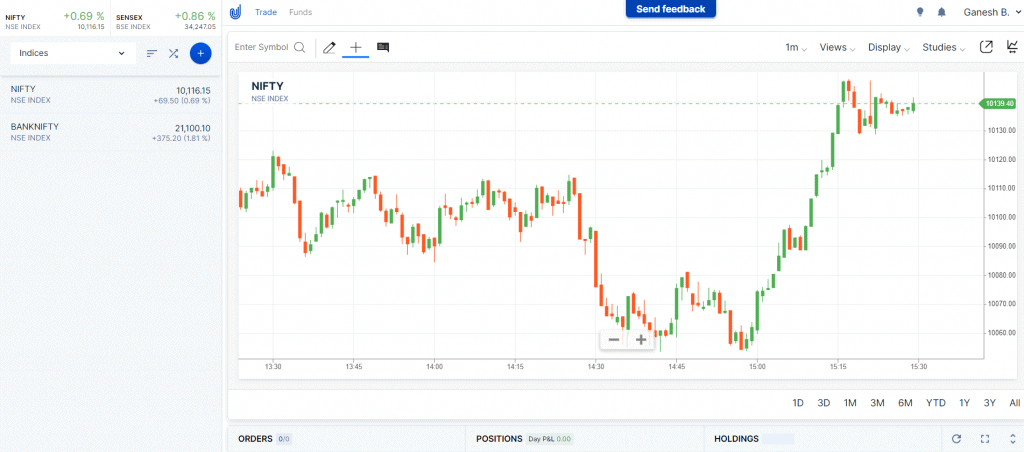 Upstox annual charges
Account opening charges – Rs 300/-
Annual maintenance charges – Rs. 300/- (Rs. 25/- per month)
Best for…
This is the best pick for active traders. New investors can also enjoy the benefit of free equity delivery.
Upstox is highly recommended if you want to open a 3-in-1 account with a discount brokerage.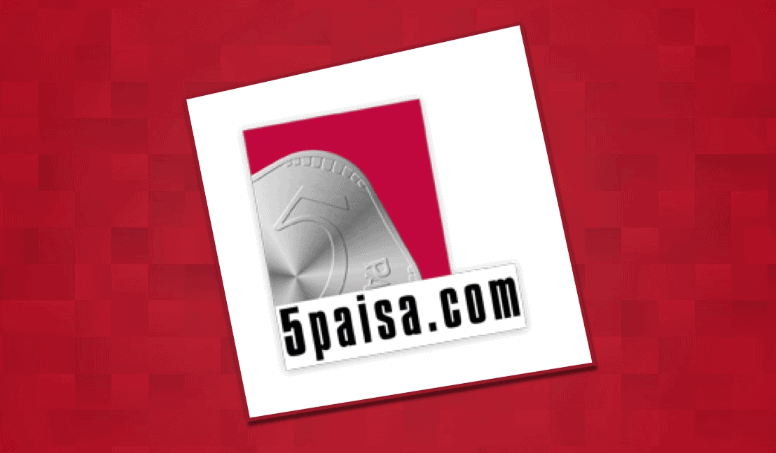 5paisa is another reliable name in the discount brokers. It is a proposal by gigantic Indian financial company IIFL to offer discounted brokerage to Indians.
5paisa is a one-stop solution for multiple financial products like mutual funds, stocks, pre-approved loans and health insurance. Now a days a lot of people started trading on this platform.
5Paisa annual charges
Annual maintenance charges– Rs. 45/month (need to pay for the month you trade)
Annual maintenance charges– Rs. 400/- per year
Account opening charges – Rs. 650/-
Best for…
A 5paisa platform is very easy to use. You can also enjoy all options under one roof whether it's mutual funds, stocks or health insurance. An active trader can also enjoy the benefit of discount brokerage and save a lot of trade money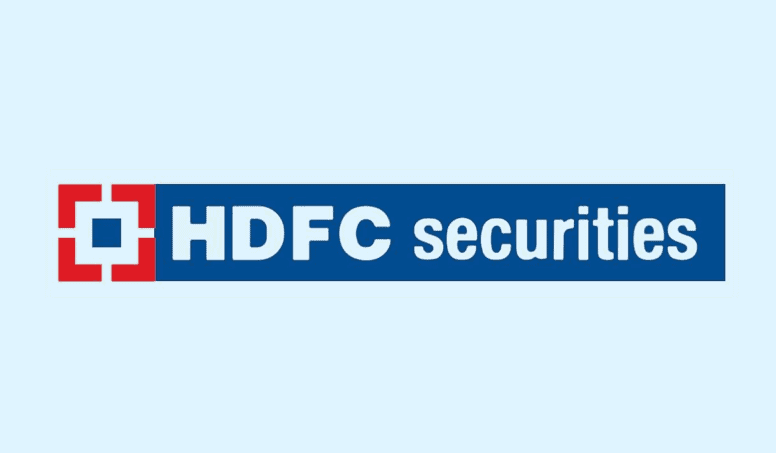 HDFC securities provide you with a 3-in-1 account, where opening charges are not required. You just have to pay annual maintenance charges.
With HDFC, you get a thorough analysis of market trends and you can utilize the different web, mobile and desktop-based trading applications to create investing in stocks. I have a Trading & Demat Account here too…
HDFC securities annual charges
Account opening charges – Zero
Annual maintenance charges – Rs 750/- (starts from the second year)
Best for…
HDFC is a perfect pick for those who have an account in HDFC bank and want to invest in mutual funds, stocks, or IPOs from their existing savings account. You can also invest in NCDs, ETFs and bonds if you want to avoid the risky investment.
With HDFC Demat account; one can earn interest on idle amount as you need not transfer money to any separate trading account. This is Not Recommend for Intraday Traders. The Brokerage is Quite high with Stockers like HDFC & ICICI.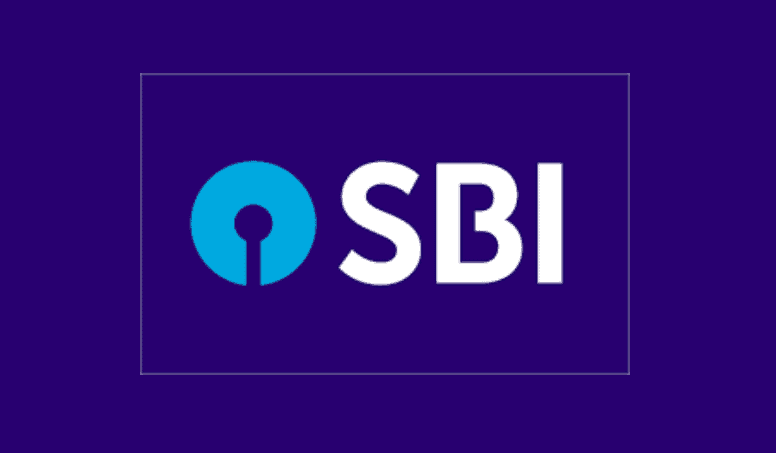 Through Sbicap securities you can accomplish your different investment needs at a single place. You can also open a 3-in-1 account and start investing in bonds, trading in stocks or can buy IPO.
You can also look for research-based advice from relationship manager as per your requirements. I didn't open my account as already have enough trading and demart accounts.
Sbicap securities annual charges
Account opening charges – Rs 850/- (One-time fee)
Annual maintenance charges – Rs 800/- per year
Best for…
Sbicap is suitable for those who are existing SBI customers and don't want to transform for something new. You will receive high-quality trading platforms all along with deep research advisory.
The Bottom Line
There are plenty of Discount brokers like Zerodha, Upstox who charge very less & Reliable too…Every broker offers services in their way and it may set with some of the people, while some may choose the services from Full Time brokers like HDFC, ICICI IDirect.
If you are planning to go with the least fixed cost, Zerodha is the cheapest and perfect stock broker….
In nutshell, Zerodha is the best as helps people to save a lot in low stock shares, instead of paying a flat rate of Rs.20/-. Moreover, it offers you the flexibility to trade, thanks to kite trading platform.
Zerodha also Invests heavily in Advanced technology… Click here to open an account on Zerodha. 100% Paperless. No Visiting Offices, Etc..