Looking to Start a Business or Recently Started ?
You definitely need a Current Account to manage your Business Transactions. Why ? Because…
1) Saving accounts are for Individuals and cannot be used for commercial purpose
2) Savings accounts have Limitations (It may be in terms of No. of Transactions or Limits on Amount of Deposits or Withdrawals per month / Financial year)
3) & Many More…
Here are 3 Best Banks For Small Businesses
I am Ganesh, The Founder of RankMe1 – A digital marketing agency based in hyderabad, India. I help startups & companies in generating more web traffic, leads and customers.
Checking Account, also called as current account is used for Businesses Transactions. Current accounts won't have cash withdrawal Limits, Account balance limits, deposits like personal savings account. Just like savings accounts, checking account also comes with online banking facility which make your life super easy. If you use a Business bank account, it improves the Trust worthiness, your customer feels more comfortable.
Here comes my pick #1 , Its IDFC First Bank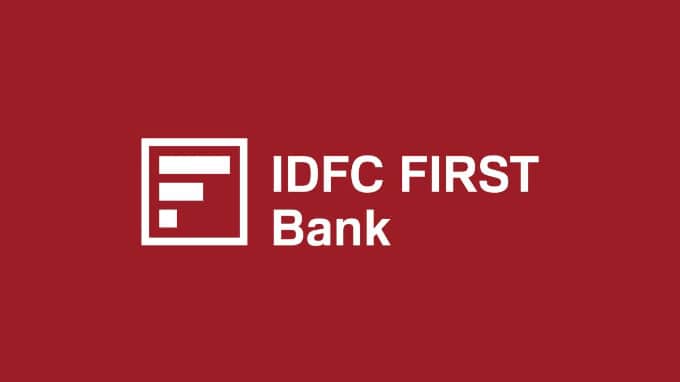 I am personally a fan of IDFC Bank for its simplicity and Transparent Fee Structure. They Offered me a Current Account with…
No Average Monthly Balance Requirement
Free Unlimited Cheque Leaves
ATM / Debit card without Annual Fees
Personalized loans and credit offers
Net Banking Facility with Bulk Transactions ( via CSV File )
Mobile Banking Service
Point to Note: IDFC FIRST bank has very limited branches.
I've previously used current accounts from banks like AXIS, HDFC and ICICI Bank, but IDFC FIRST Bank has an Edge. As a small businesses owner, you expect a current account with no unnecessary monthly / annual fees.
As per my experience Axis bank has hidden charges like Monthly SMS Charges. I've NOT noticed any hidden charges with ICICI or HDFC Bank. If you want me to pick one, it will be IDFC First.
Wanna open your checking account only in popular or well known banks ?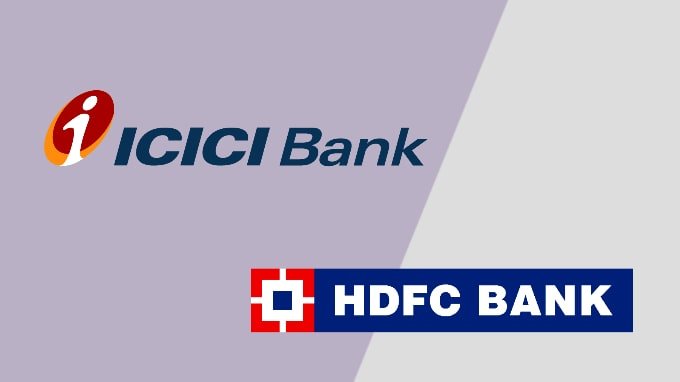 My Recommendation #2 ICICI Bank & #3 HDFC Bank
FAQ

Is UPI Facility available for Current accounts?
A) Yes
Thanks for Reading…