Hey There, Today I've successfully completed the Class 2 in Digital Marketing Internship by Deepak Kanakaraju. This Class is more Insightful than the first, you can read my views on first class here on Medium. Now i am able to clearly see the value in the Program.
---
Before i Start, Who am I ?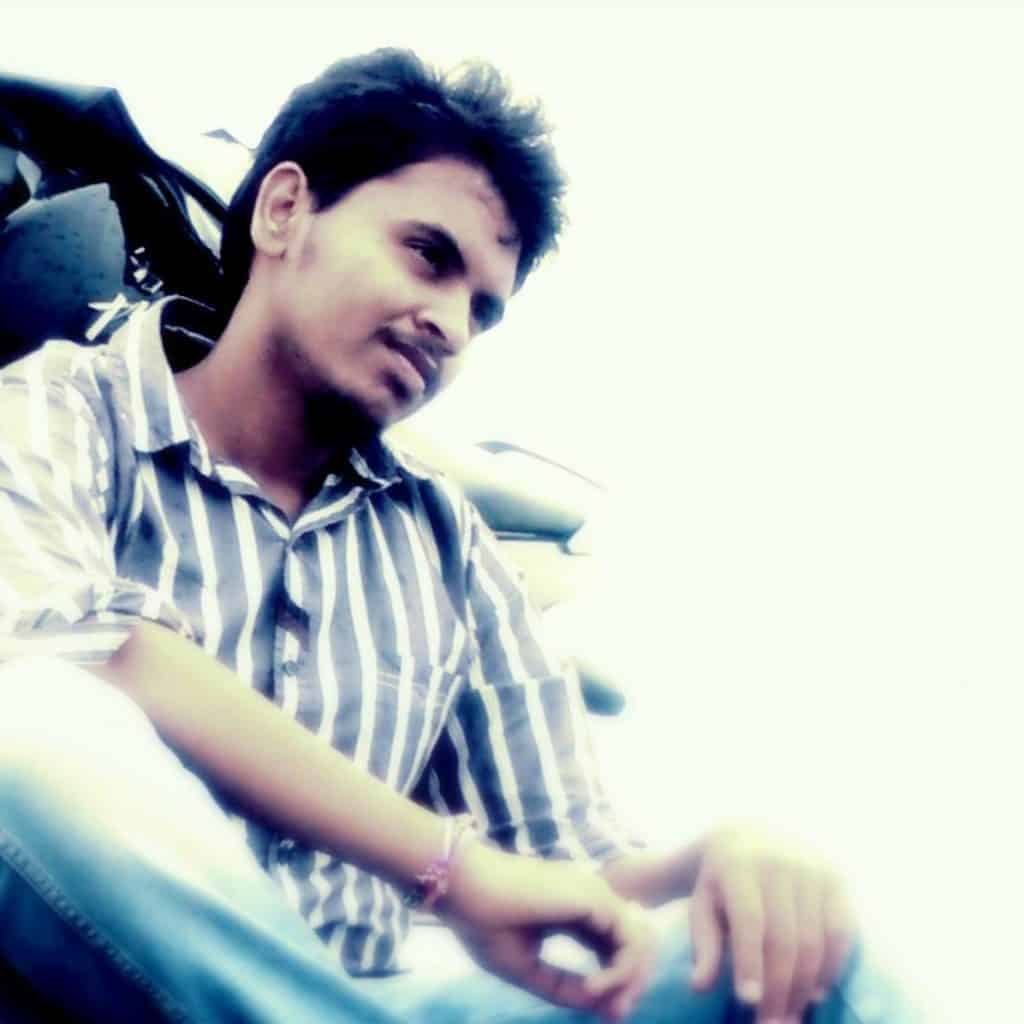 If you already know about me, feel free to skip this and scroll to the next Section. I am Ganesh Bommanaveni from Hyderabad, India. The founder of RankMe1.com. I've built my first website in 2010 for my school friends with a .co.cc free domain (The service no longer exists as people spammed their free domains and google banned them ).
When i started there were no in-depth tutorials about SEO / Digital marketing and absolutely No mentors like Deepak in India. Back in the days, WordPress is a game changer for me because I designed a couple of sites for clients and started earning a few bucks. I even Purchased a Reseller web hosting plan and started offering shared web hosting services to clients . I created a Flipkart and Amazon Seller Account, Sold a few products just to see how it all works. Fast forward to 2019, Now I dedicate most of my time for SEO & Digital Marketing. I am a Certified SEO Professional by ClickMinded and SEMRush. Personally I love SEO, But I also dedicate reasonable time to PPC, Email Marketing & WordPress web designing , because when i know better, i can do better..

Need an Example ?
When we are able to design websites, we can Structure the website perfectly optimized for both Humans and search engines. I use Elementor, Brizy, Divi to design websites, these page builders are Top Notch and always stays ahead of the competition. So you can make use of all the advanced features like A/B Split Testing etc.. Recently i even Published an E-Book Featuring 5 Amazing ways to Secure WordPress, You can download it from here. NO Email or Name Required 🙂 .
The Present
Currently I am working as an SEO and Accepting freelance Projects. Deepak's Internship program is Just Amazing, I am already seeing great value in it, I hope this Internship will be another game changer for me. Enough about me, Let's get Started ! Thanks for Reading, Because now you know me Better.
---
What can you Expect in this Article ?
Just like my views on the first class of Deepak, Today i will share my views on his 2nd class. But, Even if we attend 100's of classes, we cannot get to that 100% because Marketing is a never ending Topic, Yesterday Its Orkut, Blogger.com, Today Its Facebook and WordPress. One needs to keep learning new things and adopt to Fly above the Competition !
Let's follow The Golden Triangle, Let's Learn > Do > Teach.

Table of Contents
Marketing is about good Conversions and being Authentic to communicate better
Defining your Target customer
Awkwardness is an Indicator of learning
Creating a Customer Avatar
The Bottom Line
PS: Before we Start, Wanna Learn Digital Marketing ? Checkout digital deepak courses
#1 : Marketing is about good Conversions and being Authentic to communicate better
Talk one to one & Be Transparent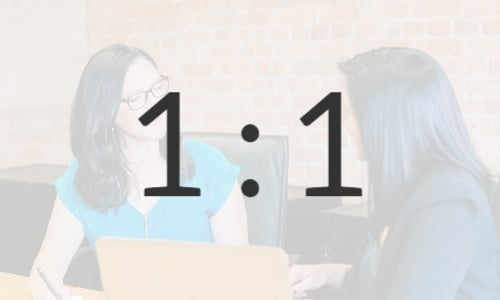 Talk one to one . write to one customer at a time. Email is one of the best way to communicate one to one, Because, you can personalize the Email message with their names and even email content. Every person has to feel that you are talking to them directly.
When you post on a social media, it is like an Announcement. Connect with people personally, Email is the best Channel. Start collecting emails, the right way and provide great value.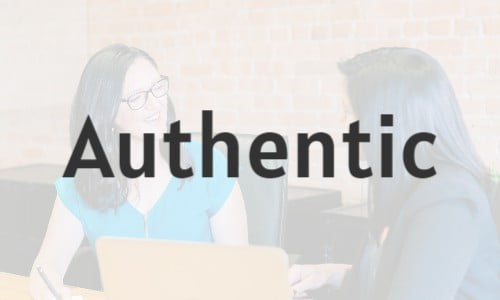 People hate Fake people, be authentic and be Transparent. No one can satisfy everyone in the room, be real and provide amazing value, People will find you.
When you are Transparent, People like you. People with more life experiences are better marketers. Start travelling, solo Travelling is the best.
I am Not the best writer, but day by day i am getting better at writing. No one in this world is perfect, just start writing. Practice makes man perfect. Remember, the Job of your headline is to get the user to First Sentence, The Job of the first sentence is to get the user to the second sentence.. This flow should be carried till the User reaches the last sentence of the Post.
#2 : Defining your Target customer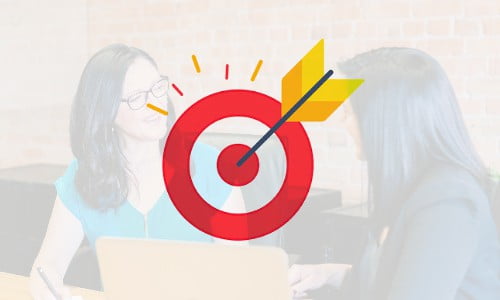 Focus on the Center, Not the Border
Create a customer avatar and create content for them. So your content will be useful for majority of your Audience. Basically Open your Google Analytics and Identify the Most common Age Group, Location, Gender Etc… Create an account at Typeform / SurveyMonkey or Google Forms to find more Details like Martial status, Income, Highest level of Education..Etc.. You can find the Complete list of psychographics and Demograhics Here. Don't assume that you know everything about your customers, create a customer persona in the Initial stages and create amazing content for them and communicate better.
#3 : Awkwardness is an Indicator of learning

Move out of your Comfort zone & learn something New.
Yes, Awkwardness is an indicator of learning, because when you learning something new , you feel Awkward and it will challenge your previous beliefs. Challenge your existing beliefs and Keep learning something New.
#4 : Creating Customer Avatar

Here are the demographics of one of the sites, i manage. In Google Analytics, I will be able to see the details like Age, Gender, Location of the people. As you can see in the below charts, I can see the maximum people are in the age group of 25-34, and there is no much difference in the gender, I see that 89% of the people from India.
So, It's clear that i need to create amazing content for the people from India who are in the age bracket of 25-34. These is No big difference in the Gender, So i need to Target Both Male and Female.


Now, I can collect more psychographics like Income, Education…etc.. to Target the Audience even better.
I've Created a Form to Collect psychographics of Digital Marketers , Click Here to Fill the Survey.



DO YOU KNOW ?
By using Services like HotJar, CrazyEgg to see how exactly users are Interacting with the Page.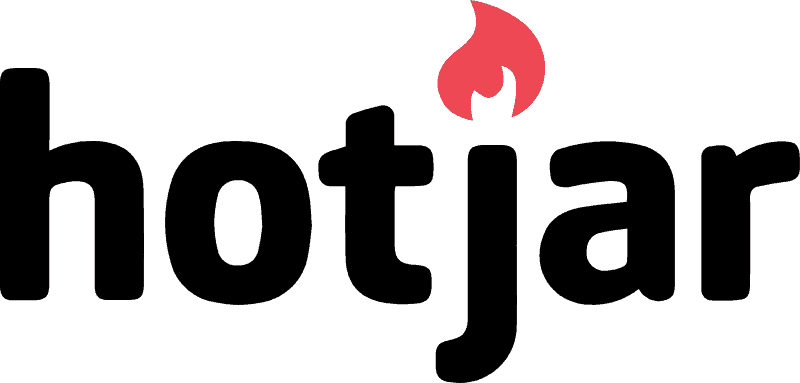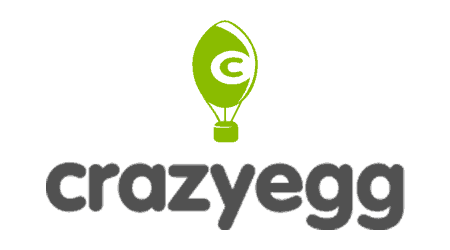 You can see watch the Full recordings of all the sessions, so you know how people are viewing your page
You will be able to see where the majority of the people are clicking on the page (They call it Heat maps)
How and when users are scrolling the page (They call it Scroll map)
If there is Huge bounce rate on a page, you can get an idea by watching the recording
Companies even use these services to Identify the bugs
#5 : The Bottom Line
Just like the First class, I enjoyed the Second class also,Now Looking forward the 3rd class. Recently deepak published an Article, Top 100 Digital Marketing Tools for 2020 ,Make sure to check it out, It covers all the Tools you need for Marketing. I hope you liked this post, I welcome any suggestions / Feedback. Thanks for Reading.
Cheers,
Ganesh Bommanaveni
Email : Ganesh@RankMe1.com | Facebook